En 1965, Dylan se détache de la communauté country de New York dont il avait fait partie à ses débuts, quand il habitait la 4ème rue à Greenwich Village. Lors du Newport Folk Festival en Juillet 1965 (à trois cents kilomètres à l'est de New-York), Bob Dylan avait été hué car il avait pris un virage électrique, et les amateurs de country music l'avaient pris comme une trahison et le lui avaient fait sentir. Cette chanson est sa réponse acrimonieuse dénonçant l'hypocrisie de ces ultra-orthodoxes du folk qui le saluaient encore en le dénigrant derrière sont dos.

Cette version antagonisant Dylan s'électrisant et les adeptes de la country music acoustique de l'époque lors du festival de Newport est nettement déniée par Louis Skoreckri dans cet article :
https://www.telerama.fr/musique/bob-dylan-en-1965-j-y-etais-par-louis-skorecki,132526.php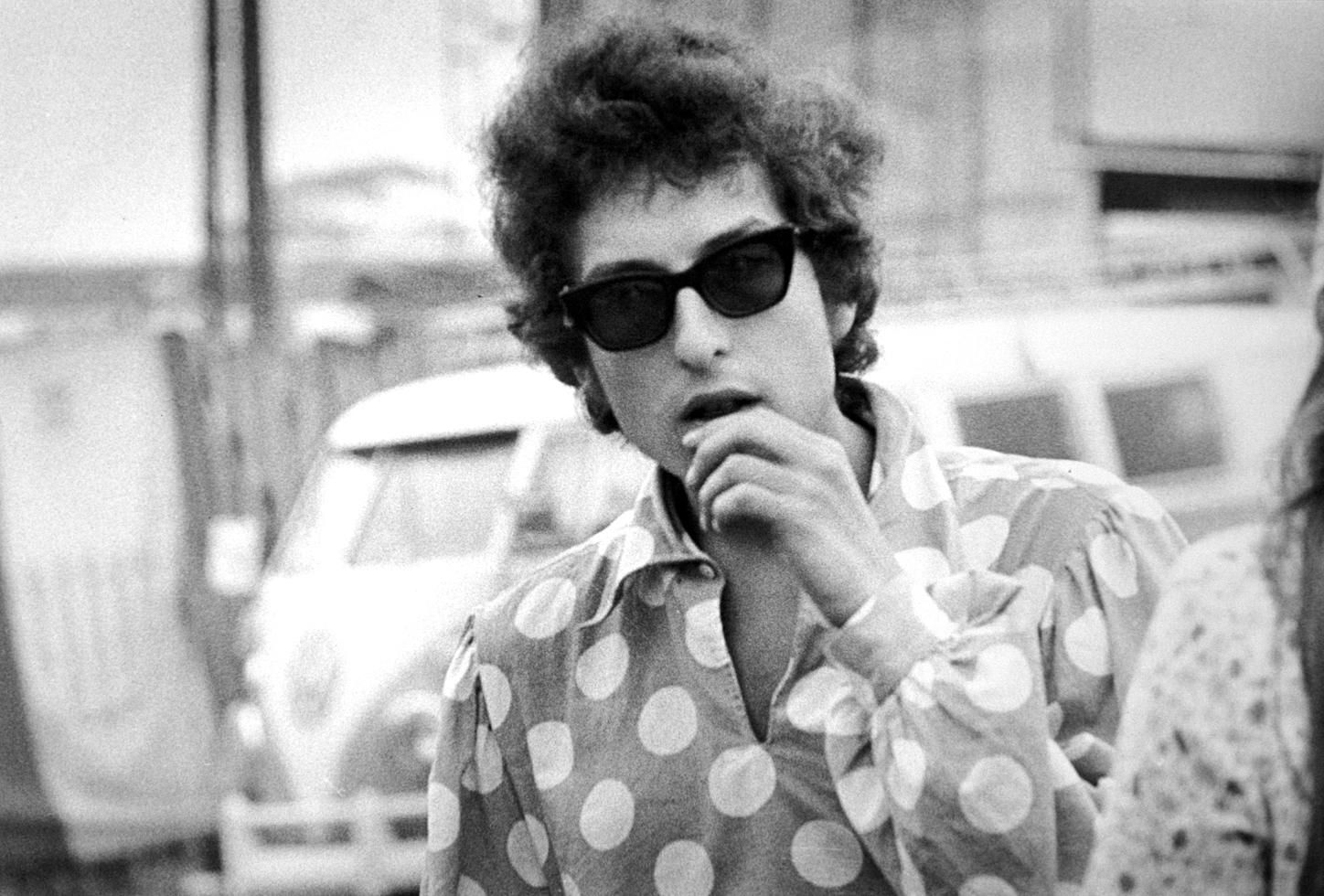 Photo Bernard Gidel

Skorecki a assisté au concert de Newport. Reste que la chanson est sortie juste après ce festival, que la communauté country vivait à Greenwich Village, et que les paroles sont clairement vindicatives.
Positively 4th Street est sorti deux mois après ce festival, et n'a pas été inclus dans l'album qui a suivi, "Blonde on Blonde". Michael Bloomfield et Al Kooper font partie des musiciens sur ce titre.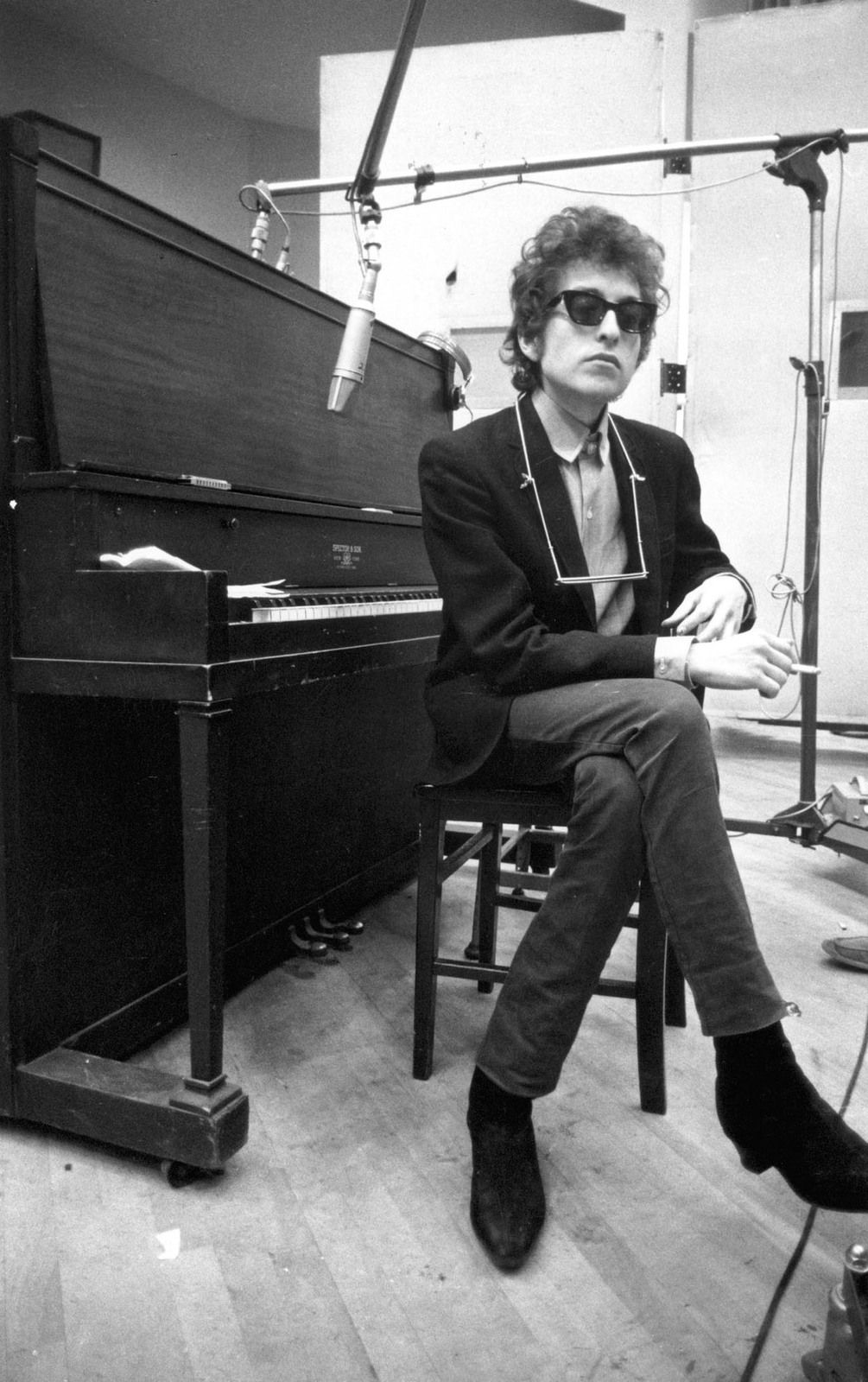 In 1965, Dylan severed the ties he had with the country music community of New York City. He had been a prominent figure of it when he lived in Greenwich Village's West 4th Street. During the Newport Folk Festival held in July of that year, Bob Dylan had been booed because he had gone electric. He did not take it too well, but in fairness who would? The country music population felt betrayed and mad sure he got the message during his gig.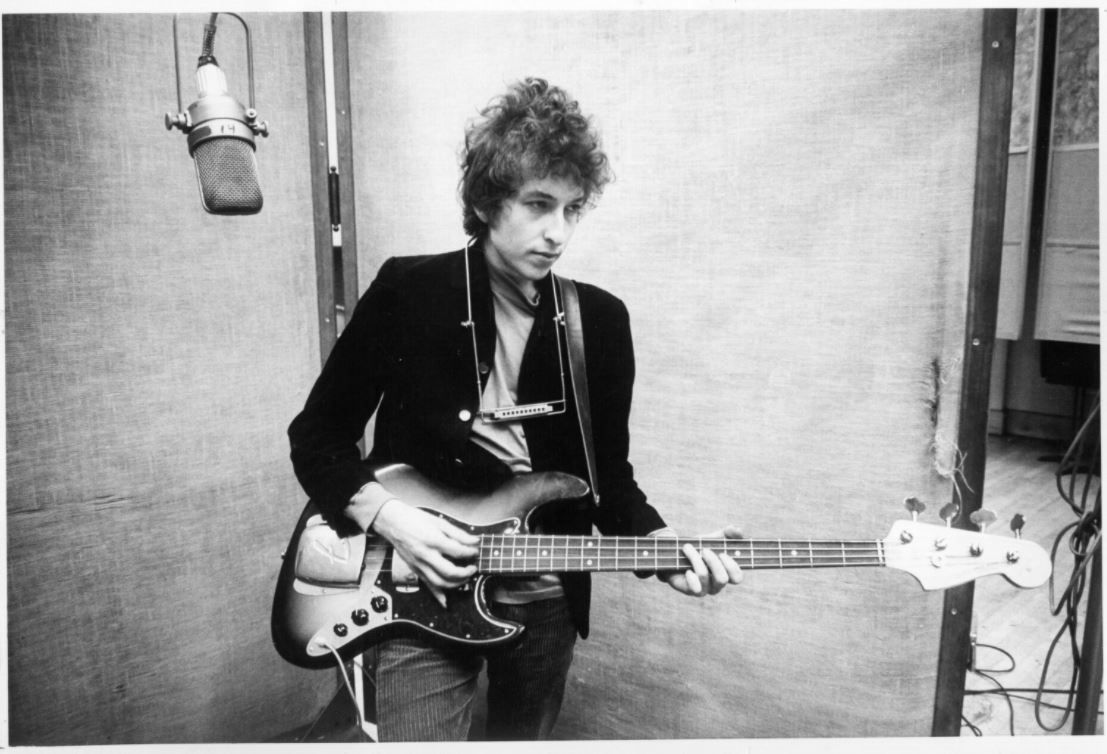 It did not take him long to come up with an acrimonious response, condemning the hypocrisy of these country music ultras who would still be all smiles when they occasionally met him, whilst talking behind his back: that response was Positively 4th Street, released just two months after that festival. It was not included in the following album, "Blonde on Blonde". Michael Bloomfield and Al Kooper play electric guitar and keyboards on this song.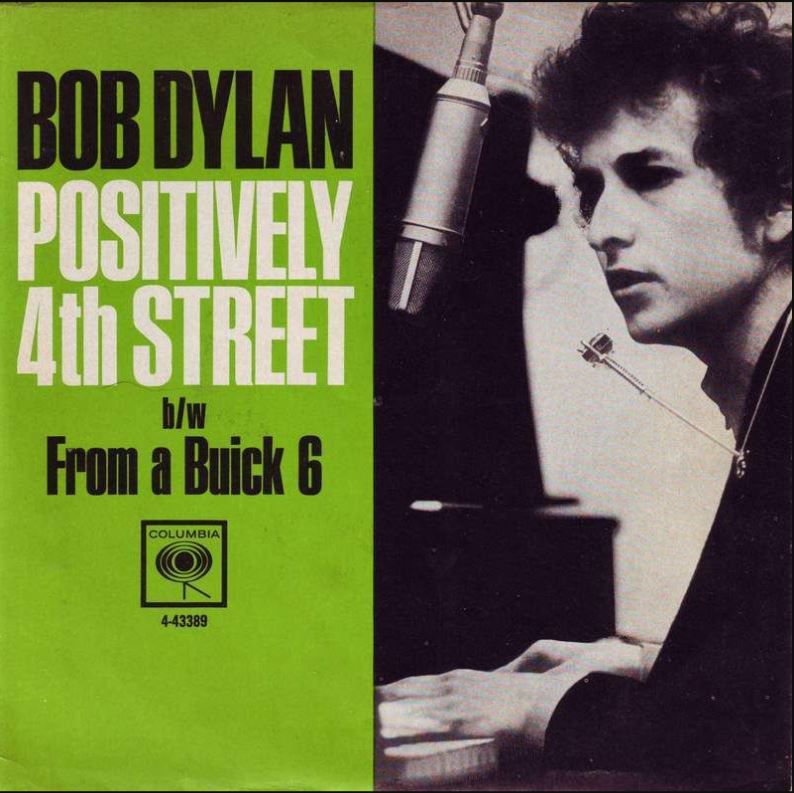 Ma traduction des paroles de la chanson / My song's lyrics French translation :



Bob Dylan - Avérément De La 4ème Rue

Tu ne manques pas d'air
A te prétendre mon ami
Quand j'allais mal
Tu ne faisais qu'en rire

Tu ne manques pas d'air
A te dire prêt à tendre la main
Tu veux juste être
Du côté des vainqueurs
Tu prétends que je t'ai laissé tomber
Tu sais que ce n'est pas vrai
Si tu es si bouleversé
Que ne le montres-tu pas

Tu dis avoir perdu ta foi
Mais ce n'est pas le problème
Tu n'avais pas de foi à perdre
Et tu le sais fort bien
Je sais quelle est la raison
Qui te fait parler derrière mon dos
Je faisais partie des gens
Faisant partie de ton cercle

Me crois-tu être un tel crétin
Pour croire que je contacterais
Celui qui tente de masquer ce dont
Il n'a pas compris le premier mot

Quand tu me croises dans la rue
Tu feins toujours la surprise
A me dire "Ca va ? Bonne Chance !"
Mais tu n'en penses pas un mot

Quand tu sais aussi bien que moi
Que tu voudrais me voir paralysé
Que ne tombes-tu le masque
Et le cries haut et fort
Non je n'apprécie pas vraiment
De voir les peines qui t'étreignent
Si j'étais le roi des voleurs
Peut-être te les volerais-je

Et je vois bien que tu te plains
De ta situation, d'où tu en es
Ne comprends-tu donc pas
Que tout ça m'est bien égal

J'aimerais que, ne fut-ce qu'une fois
Tu puisses te mettre à ma place
Et que pendant ce seul instant
Je puisse être à la tienne
Oui j'aimerais que juste une fois
Tu puisses te mettre à ma place
Tu verrais comme c'est emmerdant
De te voir.



Bob Dylan studio version 1965


Bob Dylan - Positively 4th Street
You got a lotta nerve
To say you are my friend
When I was down
You just stood there grinning
You got a lotta nerve
To say you got a helping hand to lend
You just want to be
On the side that's winning
You say I let you down
You know it's not like that
If you're so hurt
Why then don't you show it
You say you lost your faith
But that's not where it's at
You had no faith to lose
And you know it
I know the reason
That you talk behind my back
I used to be among the crowd
You're in with

Do you take me for such a fool
To think I'd make contact
With the one who tries to hide
What he don't know to begin with
You see me on the street
You always act surprised
You say, "How are you? Good luck"
But you don't mean it

When you know as well as me
You'd rather see me paralyzed
Why don't you just come out once
And scream it
No, I do not feel that good
When I see the heartbreaks you embrace
If I was a master thief
Perhaps I'd rob them

And now I know you're dissatisfied
With your position and your place
Don't you understand
It's not my problem
I wish that for just one time
You could stand inside my shoes
And just for that one moment
I could be you

Yes I wish that for just one time
You could stand inside my shoes
You'd know what a drag it is
To see you.
A song from that 1965 Newport festival: