Solsbury Hill fait partie du premier album, Car, de Peter Gabriel fait après sa séparation du groupe Genesis en 1975.

Solsbury Hill is a track on Peter Gabriel's 1977 solo album, after his split from Genesis in 1975.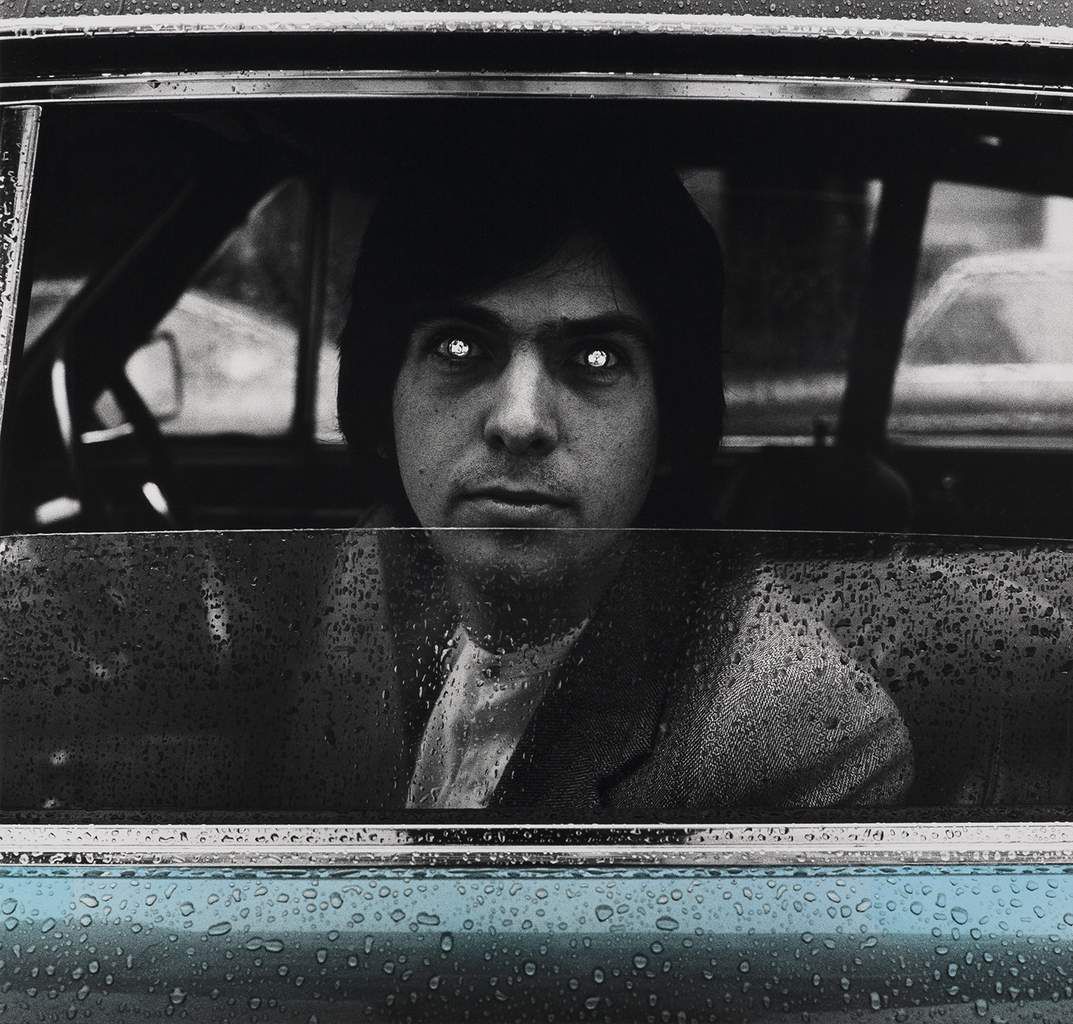 Il est né et a grandi au sud-ouest de Londres, et Solsbury Hill est une colline à plus de deux cents kilomètres de là à l'ouest, près de Bath. Pourquoi ce nom ? Car cet endroit est historique et mythique : outre les batailles qui s'y sont livrées au temps des romains (comme l'invasion des tribus belges), c'est le site de la bataille de Mount Badon, où aux environs de 496 de notre ère le légendaire roi Arthur a mené les Angles contre les Saxons. Peter Gabriel a-t-il trouvé dans cette histoire son inspiration mystique ?

He was born and raised in the south-west of London, whereas Solsbury Hill is close to Bath, under two hundred miles to the west. Why would he title his song that way ? Surely because the place is historical and mythical : beyond many battles that were fought there during, amongst others, the Belgic invasion, it is the site of the Battle of Mount Badon, a battle allegedly fought between the Saxons and the Britons, led by the legendary King Arthur around 496 AD. Has Peter Gabriel found in these history events his mistycal inspiration for the song ?


History of the place : http://www.songplaces.com/Solsbury_Hill/Solsbury_Hill_Somerset_England/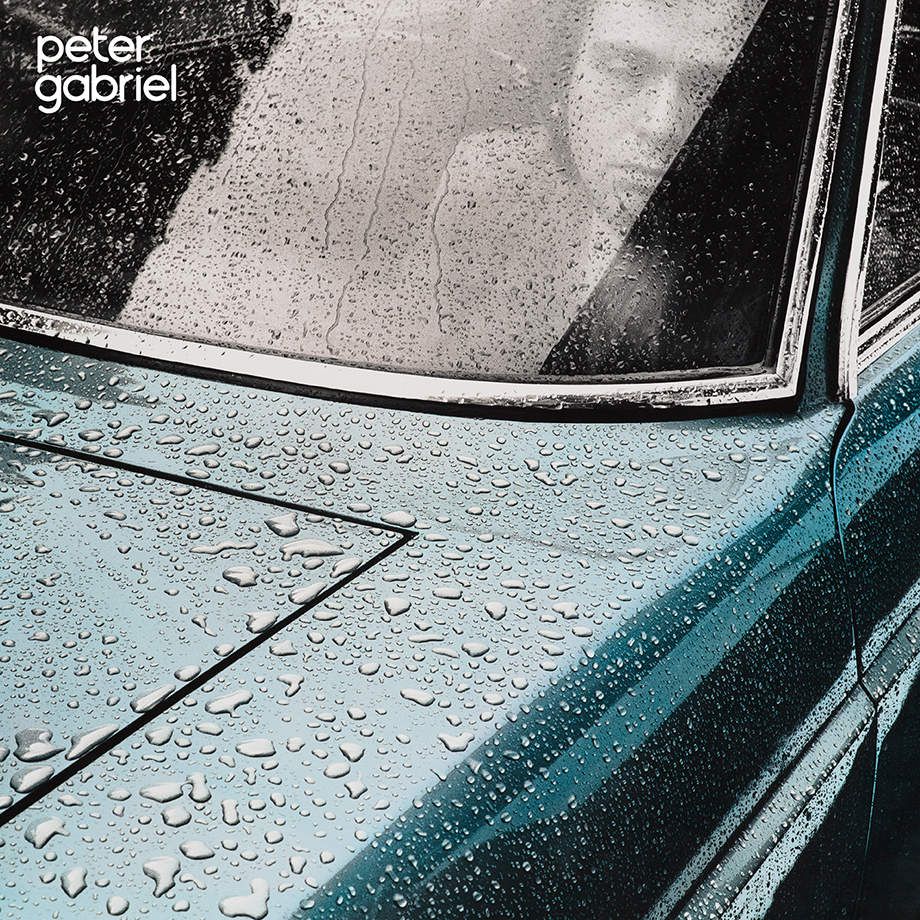 Peter Gabriel - Colline De Solsbury
En grimpant sur la colline de Solsbury
Je pouvais voir les lumières de la ville
Le vent soufflait, le temps s'était arrêté
L'aigle est apparu dans la nuit
Il était assez remarquable
Il s'est rapproché, j'ai perçu une voix
Me faisant frisonner de partout
J'ai dû écouter sans avoir le choix
Je n'ai pas cru à ce qui m'était dit
J'ai dû m'en remettre à mon imagination
Mon cœur faisait boum boum boum
Fils, a-t-il dit, prends tes affaires,
Je suis venu te ramener à la maison
Pour garder le silence j'ai démissionné
Mes amis auront pensé que j'étais cinglé
En changeant l'eau en vin
Les portes ouvertes allaient se refermer
Alors j'ai pris les choses au jour le jour
Bien que ma vie était dans une ornière
Jusqu'à ce que je sache ce que je devrais dire
Avec qui je devrais rompre les liens
Je me sentais faire partie du paysage
Je suis sorti comme un rouage d'une machine
Mon cœur faisait boum boum boum
Hey, a-t-il dit, prends tes affaires,
Je suis venu te ramener à la maison
Je viens te ramener à la maison
(De retour chez toi )
Quand l'illusion tisse sa toile
Je ne suis jamais où je veux être
La liberté me joue un tour
Quand je crois pouvoir être libre
Observé par de vides silhouettes
Qui ferment les yeux mais voient encore
Nul ne leur a appris les bonnes manières
Je leur montrerai un autre moi-même
Aujourd'hui je n'ai pas besoin d'un clone
Je leur expliquerai le sens de mon sourire
Mon cœur faisait boum boum boum
Hey, je leur ai dit, gardez mes affaires,
Ils sont venus me ramener à la maison.



Version studio :
Peter Gabriel - Solsbury Hill
Climbing up on Solsbury Hill
I could see the city light
Wind was blowing, time stood still
Eagle flew out of the night
He was something to observe
Came in close, I heard a voice
Standing stretching every nerve
Had to listen had no choice
I did not believe the information
(I) just had to trust imagination
My heart going boom boom boom
"Son," he said "Grab your things,
I've come to take you home."
To keep in silence I resigned
My friends would think I was a nut
Turning water into wine
Open doors would soon be shut
So I went from day to day
Tho' my life was in a rut
"Till I thought of what I'd say
Which connection I should cut
I was feeling part of the scenery
I walked right out of the machinery
My heart going boom boom boom
"Hey" he said "Grab your things
I've come to take you home."
(Back home.)
When illusion spin her net
I'm never where I want to be
And liberty she pirouette
When I think that I am free
Watched by empty silhouettes
Who close their eyes but still can see
No one taught them etiquette
I will show another me
Today I don't need a replacement
I'll tell them what the smile on my face meant
My heart going boom boom boom
"Hey" I said "You can keep my things,
they've come to take me home."