Seven Nation Army a été composé par The Whites Stripes pour leur album Elephant en 2003.

Seven Nation Army was written by The Whites Stripes in their 2003 Elephant album.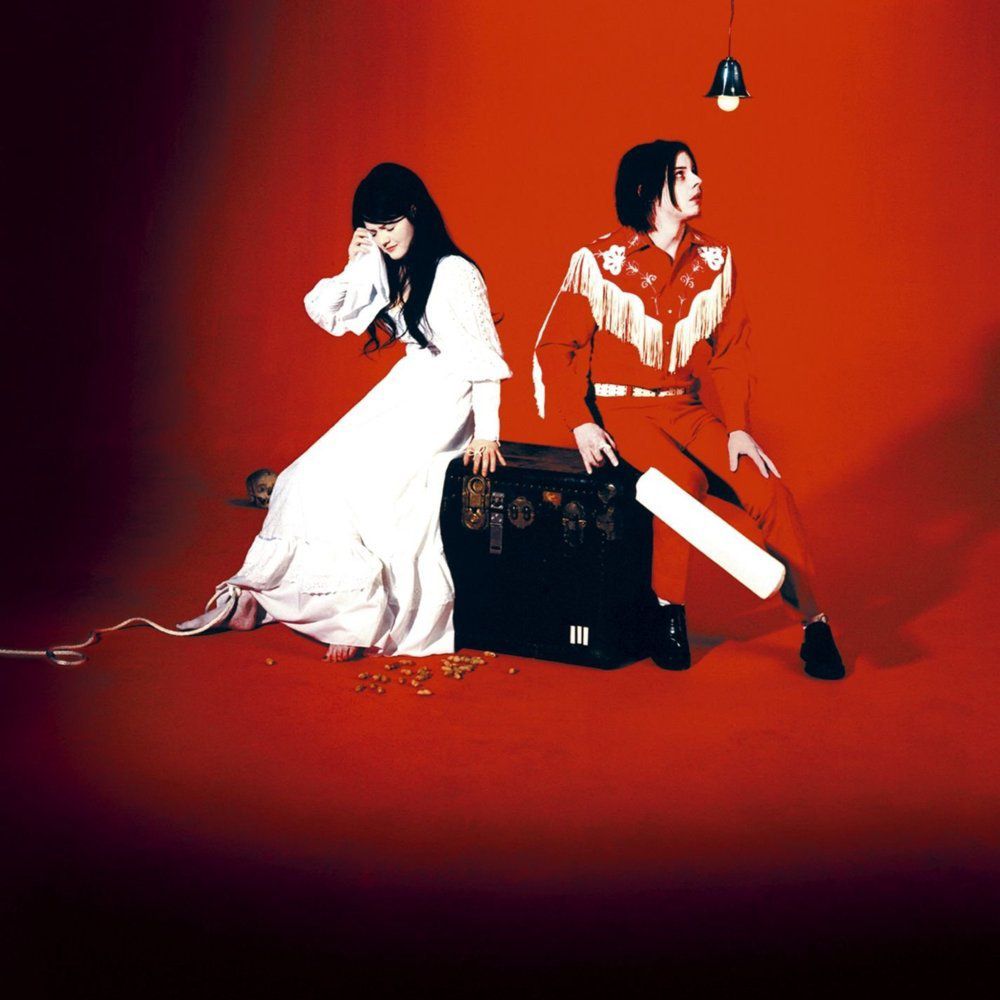 Jack White a écrit cette chanson sans refrain, basée sur sa façon de prononcer Salvation Army (l'Armée du Salut) quand il était gamin. La chanson parle de la difficulté à s'adapter à la célébrité qui leur arrivait alors, et des gens qui se mettent à raconter des conneries à votre propos. Jack Stripe : "Il ressent le besoin de quitter la ville, mais on s'ennuie tant qu'on finit par y revenir. La chanson parle du ragot, des potins, du gossip. Ca parle de moi, de Meg, et de nos proches".
SCROLL DOWN : 9 reprises/covers !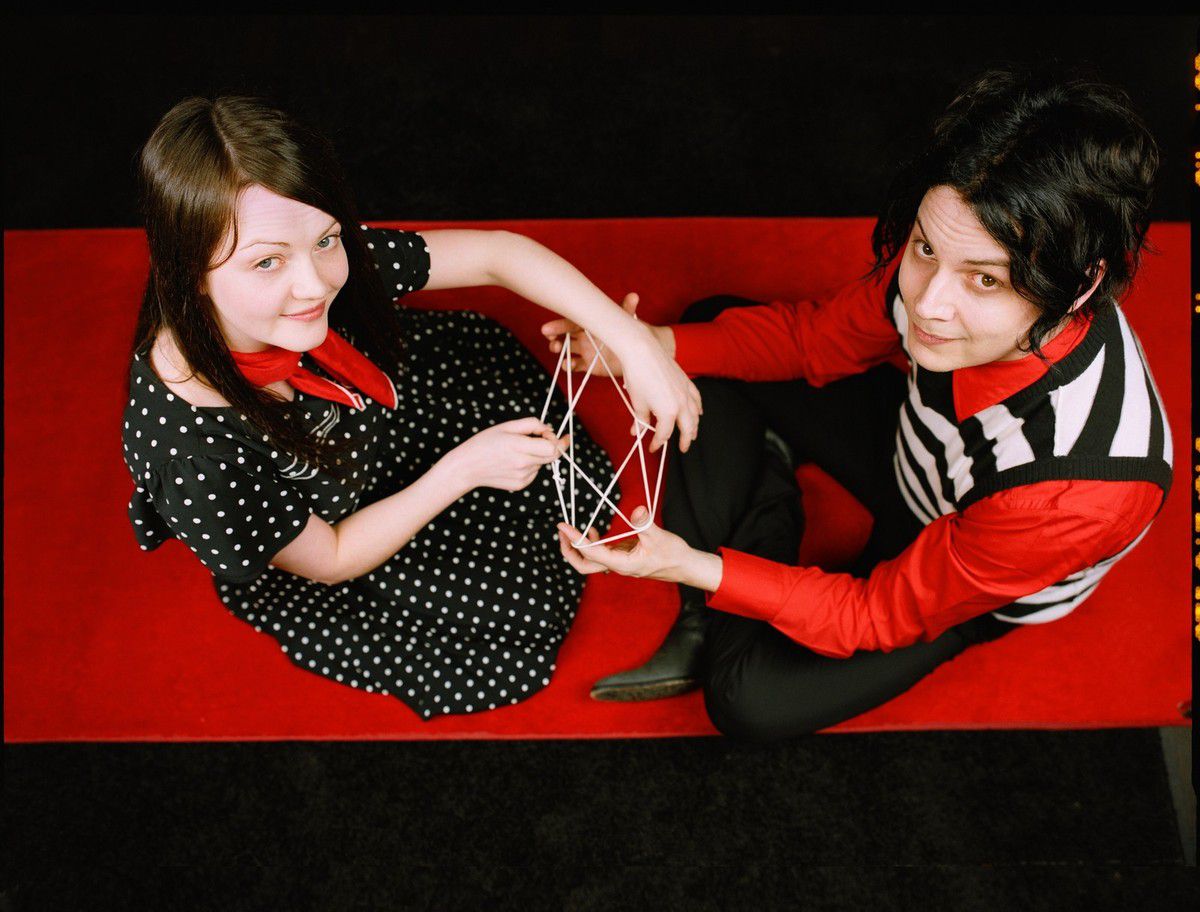 Jack Stripe mispronounced Salvation Army when he was a kid, hence this song. The song is about their reluctance to the rise of their fame, and when you get people gossiping about you. Said Jack Stripe: "He feels so bad he has to leave town, but you get so lonely you come back," said White. "The song's about gossip. It's about me, Meg and the people we're dating."
The White Stripes - Seven Nation Army
Je vais me fighter avec eux tous
Une armée de sept pays ne me retiendrait pas
Ils vont tout déchirer
A prendre leur temps dans mon dos
La nuit je me parle tout seul
Car je n'arrive pas à oublier
Allant et venant dans mon esprit
Derrière une cigarette
Le message que disent mes yeux
C'est de laisser tomber

Pas envie d'en entendre parler
Tout un chacun a son truc à dire
Tout le monde est au courant
De la reine d'Angleterre aux meutes de l'enfer
Si je le prends à revenir vers moi
Je te le renverrais
C'est pas ce que t'as envie d'entendre
Mais c'est ce que je ferai
Ce que je ressens au fond de moi
C'est de te dire casse-toi chez toi

Je vais à Wichita
Loin de cet opéra pour toujours
Je vais travailler la terre
A en suer par toutes les pores
Et je saigne, et saigne et saigne
Par devant le seigneur
Tous les mots seront mon sang s'écoulant
Et je cesserai de chanter
Et les marques que mon sang fait
Me disent de rentrer chez moi.
The White Stripes - Seven Nation Army
I'm gonna fight 'em all
A seven nation army couldn't hold me back
They're gonna rip it off
Taking their time right behind my back
And I'm talking to myself at night
Because I can't forget
Back and forth through my mind
Behind a cigarette
And the message coming from my eyes
Says leave it alone
Don't want to hear about it
Every single one's got a story to tell
Everyone knows about it
From the Queen of England to the hounds of hell
And if I catch it coming back my way
I'm gonna serve it to you
And that ain't what you want to hear
But that's what I'll do
And the feeling coming from my bones
Says find a home
I'm going to Wichita
Far from this opera for evermore
I'm gonna work the straw
Make the sweat drip out of every pore
And I'm bleeding, and I'm bleeding, and I'm bleeding
Right before the lord
All the words are gonna bleed from me
And I will sing no more
And the stains coming from my blood
Tell me go back home