Eight Line Poem est le 3ème titre de l'album Hunky Dory (= nickel, parfait, etc) par

David Bowie en 1971.


Eight Line Poem is the third song of David Bowie's Hunky Dory album in 1971.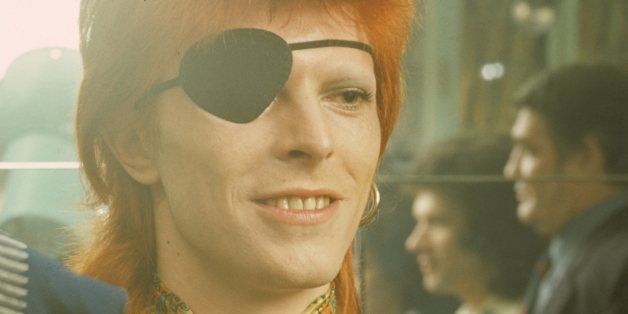 Deux articles de blog (en anglais) sur cette chanson, très intéressants :
https://bowiesongs.wordpress.com/2010/03/31/eight-line-poem/
http://david-bowie-songs.blogspot.fr/2008/04/eight-line-poem.html

La conclusion qu'ils en tirent est celle que l'évidence de la lecture impose : il n'y a pas tant à chercher de signification précise dans ces paroles. L'aspect sémantique clair et lisible de l'ensemble n'était pas la préoccupation majeure de Bowie, qui cherchait à faire vivre une expérience à son auditeur de par la nature absconse, mystérieuse, automatique, surréaliste de sa poésie.
L'on peut supposer qu'il a utilisé ici aussi sa technique de cut-up qu'il a puisé chez William Burroughs.

These two articles come to the conclusion that you and I could fathom from these lyrics : there is no such thing as a cryptic sense in these words. Bowie wasn't much into making his lyrics a clear and straightforward whole. He was rather into having the listeners experience something new with his absconse, mysterious, automatic and surrealistic poetry.
It is quite likely he used here the cut-up technique that he got from William Burroughs.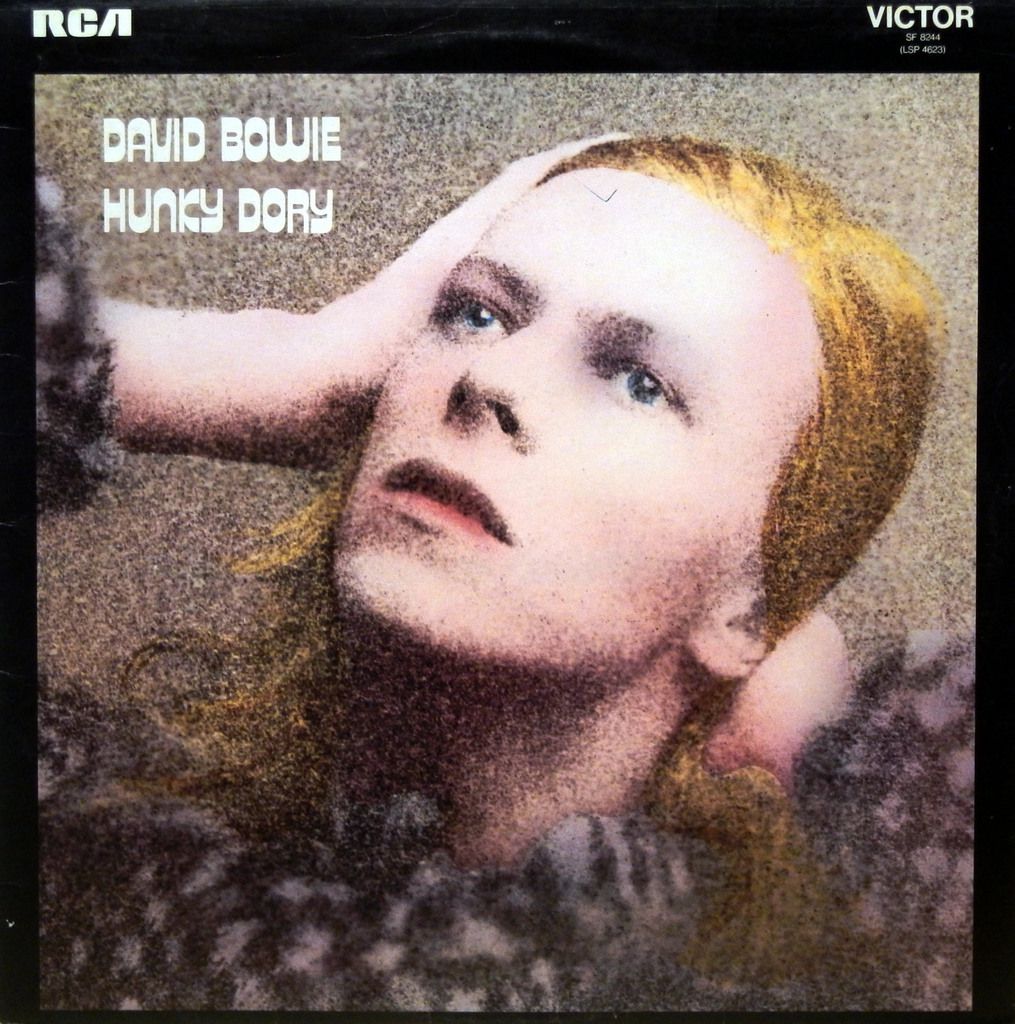 David Bowie - Le Poème De Huit Lignes
Le cactus attentionné à ta fenêtre
Examine la prairie de ta chambre
Le mobile tourne jusqu'à se briser
Clara met sa tête dans ses pattes
Ils ont ouvert boutique sur le Westside
Les cactus trouveront-ils tous preneur ?
Mais la clef de la ville est dans le soleil
Qui accroche les branches au ciel.
David Bowie - Eight Line Poem
The tactful cactus by your window
Surveys the prairie of your room
The mobile spins to it's collision
Clara puts her head between her paws
They've opened shops, down on the Westside
Will all the cacti find a home?
But the key to the city is in the sun
That pins the branches to the sky.