La Ballade Du Pendu, version texane. C'était pas le mauvais diablo, le gars. Mais un juge l'a clashé et a dit Give Him Enough Rope. Sorti dans l'album Tejas en 1976 (Tejas est le nom mexicain du Texas).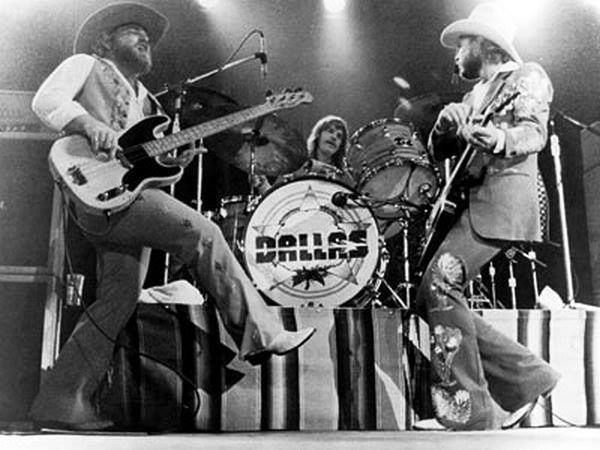 The texan fate of a wrongdoer; well he was going to be hanged, this is Texas after all. A judge clashed him and said Give Him Enough Rope. Released in 1976 in the Tejas Album. Tejas is how you say Texas on the other side of the border.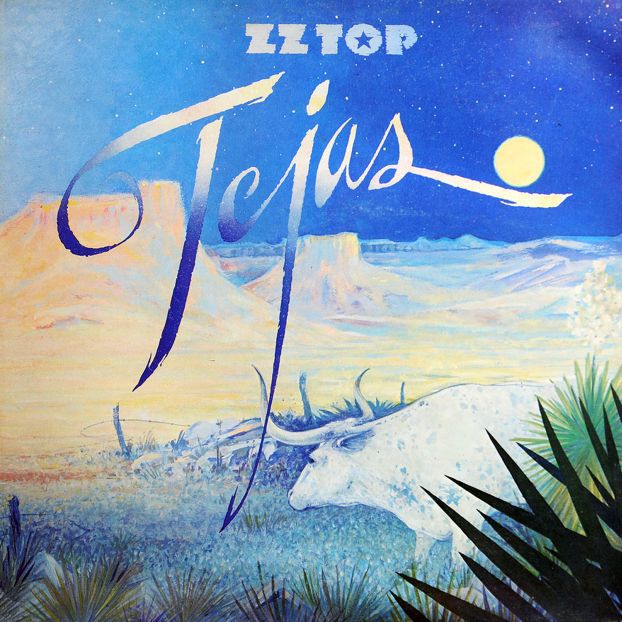 Ma traduction des paroles / My French translation of the lyrics

ZZ Top - El Diablo
As-tu jamais entendu l'histoire
Arrivée il n'y a pas si longtemps
A l'homme au teint basané
El diablo de Mexico ?
Cet homme avait joué aux cartes
Et vivait de par sa chance au jeu
Il arrivait parfois voire souvent
Qu'il soit du mauvais coté de la loi
Hey, hey!
Et ainsi il avait fait sa fortune
Le laissant mener la belle vie
Jusqu'à la descente de police
Ils l'ont alors traqué tel un chien
Il était parti en cavale
Pensant qu'il pouvait s'en tirer
Car les hommes tués dans le péché
N'étaient pas là pour témoigner
Hey, hey!
On l'a attrapé, on l'a enfermé
Dans La Casa de Calaboose
On l'a jugé, on l'a condamné
On a préparé le noeud coulant.
Mais le break qu'il voulait faire
Ne s'est pas passé comme prévu
Et l'hombre appelé "Diablo"
A tiré sa dernière révérence.

ZZ Top - El Diablo
Did you ever hear the story
That happened not long ago
'bout the man with a tan:
El diablo de Mexico?
And this man played his hand
And he lived by the luck of the draw;
Now and then and again,
Found him steppin' outside of the law
Hey, hey!
And his fortune he had made
let him live high on the hog
Til the day of the raid
When they hunted him like a dog.
He was out on the run,
Knowing he could get by,
'Cause the men killed in sin
were not there to testify.
Hey, hey!
He was caught, he was bound
In La Casa de Calaboose.
He was tried; he was found
And readied for the noose.
But the break he would make,
It didn't turn out so well.
And the hombre called "Diablo"
Bid his last farewell.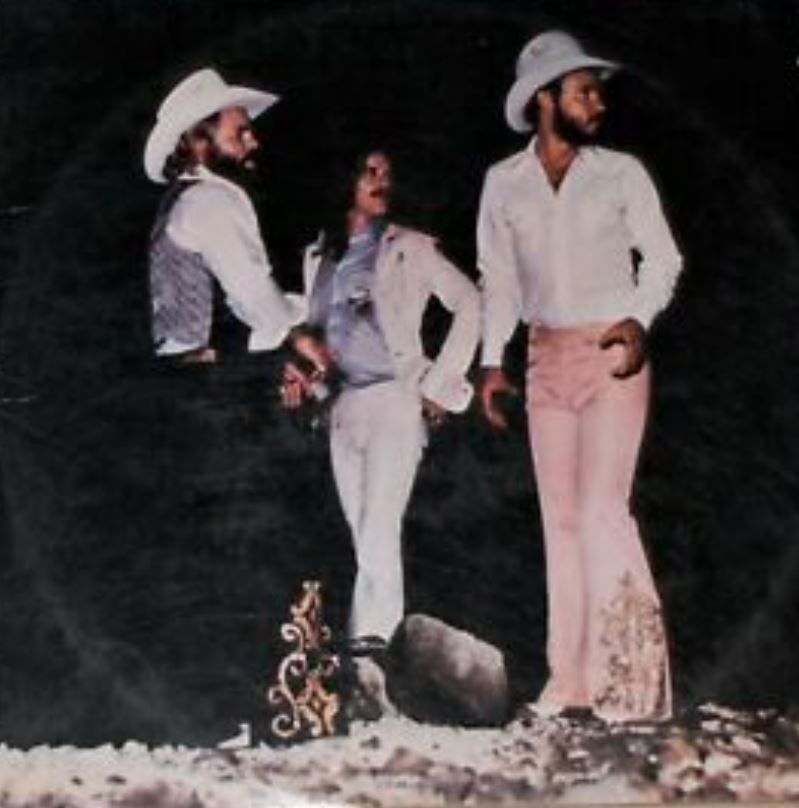 On me demande de temps en temps, au vu du succès de mon blog, si je le monétise, si j'en tire quelques sous grâce au trafic qu'il engendre avec des publicités.
Je n'ai pas l'intention de galvauder ce blog de textes, de poésies, avec des publicités. Le monde étant ce qu'il est, je dois même payer un petit écot mensuel pour m'assurer que vous ne soyez pas pollués par de la publicité sur mes pages...