Roger Hodgson a dit un jour que "School" était principalement son oeuvre, tout en reconnaissant que Rick Davies avait composé le solo de piano t écrit la plupart des paroles, ce qui est un peu contradictoire. En 2010, Hodgson a confirmé ce que l'on savait déjà, à savoir que la chanson parlait de son enfance en internat.
School est la première chanson de l'album Crime Of The Century album sorti en 1974.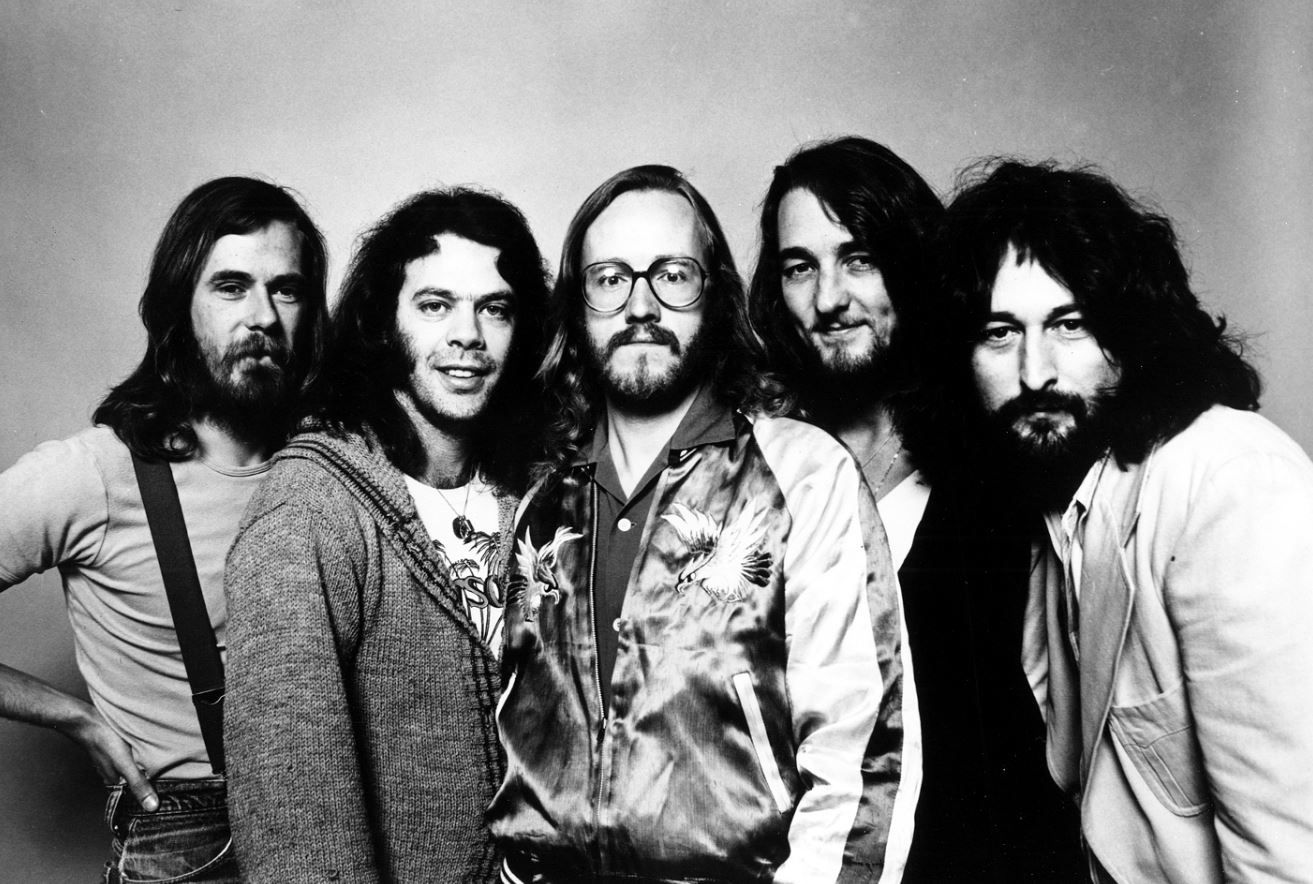 Roger Hodgson once said "School" was mainly his song, though he acknowledged that Davies wrote both the piano solo and a good deal of the lyrics, which is a bit of a contradiction in terms. In 2010, Hodgson confirmed the obvious, that the song spoke of his experience at boarding school.
School is the first song in their Crime Of The Century album in 1974.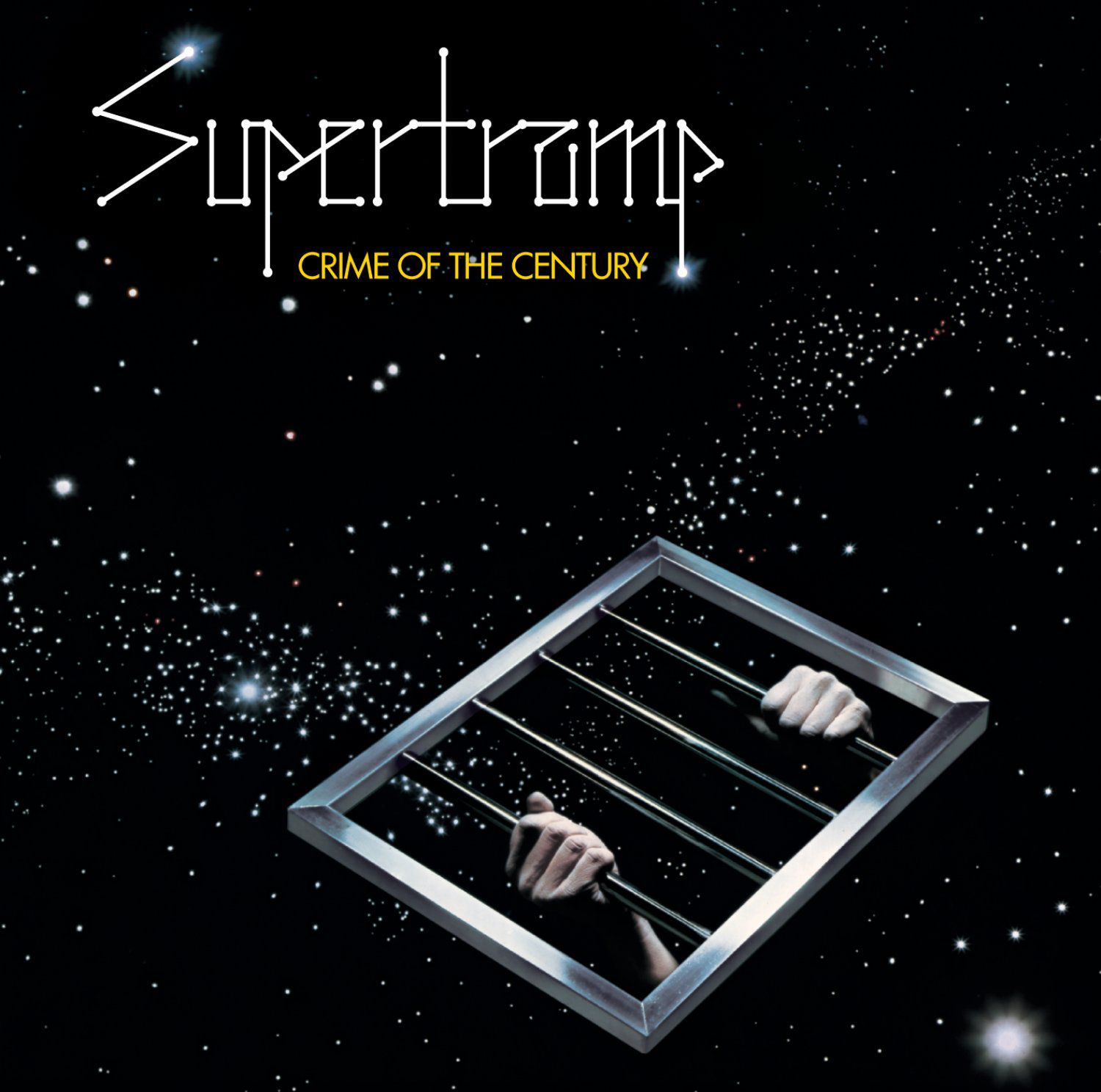 Traduction en français des paroles de la chanson :
French translation of the song's lyrics :
Supertramp -School
Je peux te voir le matin quand tu vas à l'école
N'oublie pas tes livres, tu dois apprendre la règle d'or
Le prof te dit : arrête de jouer et reprends ton travail
Et fais comme Johnie - bon élève, il ne se défile jamais
- il fait des progrès !
L'Étude est finie tu es sorti jouer dans le parc
N'y restes pas trop tard, ne laisse pas la nuit tomber
Ils te disent : ne traîne pas, n'apprends rien de la vie
Et grandis comme eux - faut pas que tu comprennes
- tu es en proie aux doutes
Fais pas ci, fais pas ça
Ils veulent quoi ? - Faire de toi un bon garçon
Savent-ils où tout se joue ?
Ne les critiques pas, ils sont vieux et sages
Fais comme ils te l'ordonnent
Tu ne voudrais pas que le diable
Vienne et te crèves les yeux
Je me trompe peut-être à espérer que tu te battes
Ou peut-être je délire sans distinguer le bien du mal
Mais tant que je suis vivant, je veux juste dire ça
Il ne tient qu'à toi d'être ce que veux être
De voir ce que tu veux voir
De voir les choses ainsi
- tu fais des progrès !
Supertramp -School
I can see you in the morning when you go to school
Don't forget your books, you know you've got to learn the golden rule,
Teacher tells you stop your play and get on with your work
And be like Johnnie - too-good, well don't you know he never shirks
- he's coming along!
After School is over you're playing in the park
Don't be out too late, don't let it get too dark
They tell you not to hang around and learn what life's about
And grow up just like them - won't let you work it out
- and you're full of doubt
Don't do this and don't do that
What are they trying to do?- Make a good boy of you
Do they know where it's at?
Don't criticize, they're old and wise
Do as they tell you to
Don't want the devil to
Come and put out your eyes
Maybe I'm mistaken expecting you to fight
Or maybe I'm just crazy, I don't know wrong from right
But while I am still living, I've just got this to say
It's always up to you if you want to be that
want to see that
want to see that way
- you're coming along!
*-*-*-*-*-*-*-*-*-*-*-*-*-*-*-*-*-*-*-*-*-*-*-*-*-*-*-*-*-*-*-*-*-*-*-*-*
Vous aimez ce blog et son éclairage sur les textes rock et leurs reprises ?
Alors merci de vous inscrire à ma newsletter : ça améliorera son
rang dans les résultats de recherches, d'autres trouveront mieux mes
articles. Et ce blog a zéro pub, votre mail ne sera jamais partagé. Enjoy !
If you like this blog and the light it sheds on songs lyrics and their covers,
thx for subscribing to its newsletter: it'll improve its SEO & ranking.
Others will thus better find my articles. And no worries: this website has
no ads, none, so your email shall never be shared with whoever. Cheers!

.