David Bowie perçoit ici le monde comme l'enfant qu'il avait été et était toujours (savoir le rester, c'est avoir l'âme artistique, d'après moi), enfant qui existe à part entière, n'étant pas juste l'enfant de tel ou telle, et qui tend la main au monde des adultes, autres enfants selon lui juste un peu plus grands ou âgés; voire obstacles, clowns tristes existant dans le monde des enfants. Je trouve que c'est une perception rimbaldienne des choses, à laquelle je ne saurais qu'adhérer.

Fait partie de l'album The Man Who Sold The World en 1970. Ma 406ème publication.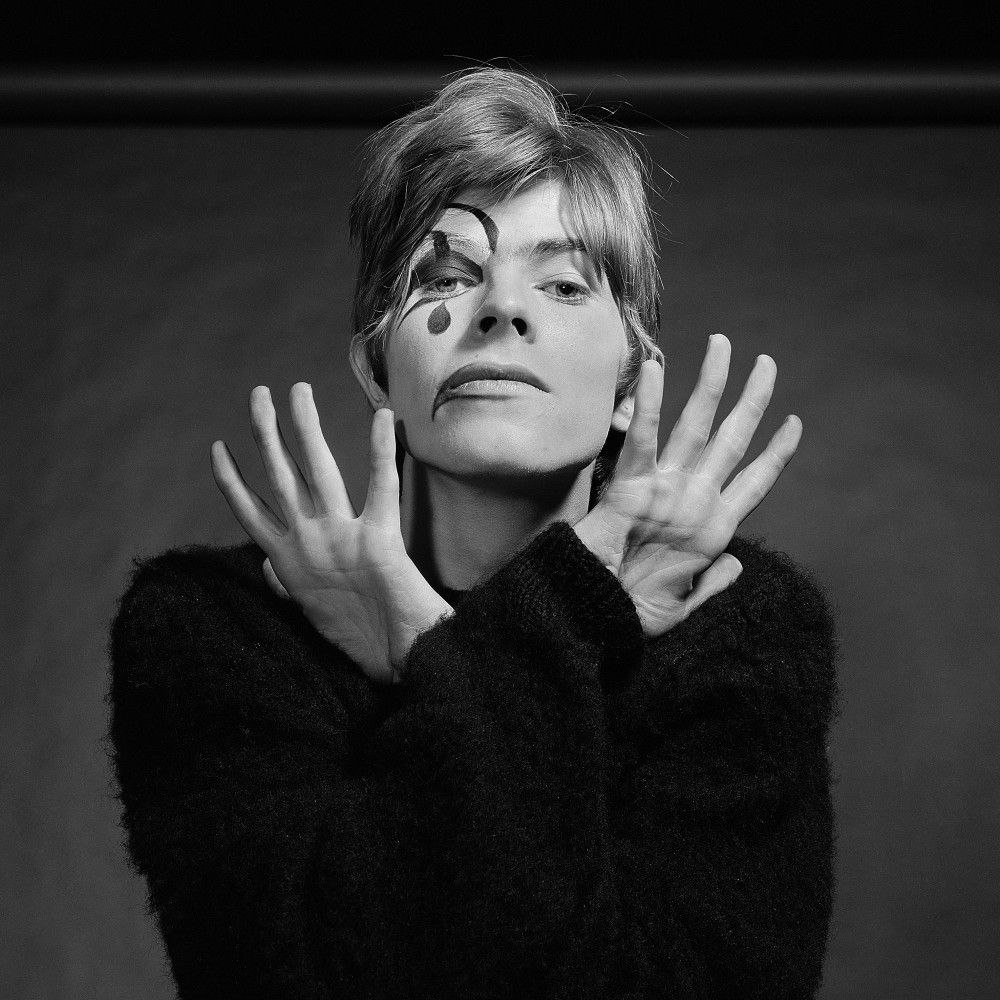 Check the Pushing Ahead of The Dame blogpage on the song.


David Bowie saw here the world through the eyes and the soul of the child he had been, and still was (knowing how to remain one is, according to me, the way to keep the artistic spark alive within ourselves). A child that lives in its own right, not just by being the child of whoever adults, and who extends his hands to the world of grown-ups, who he sees as but other children, just a bit taller or older; or even as obstacles, as sad clowns passing through the world of children. As far as I am concerned, this is a Rimbaud-like perception of things, to which I can only but adhere to.

Released in the 1970 The Man Who Sold The World album.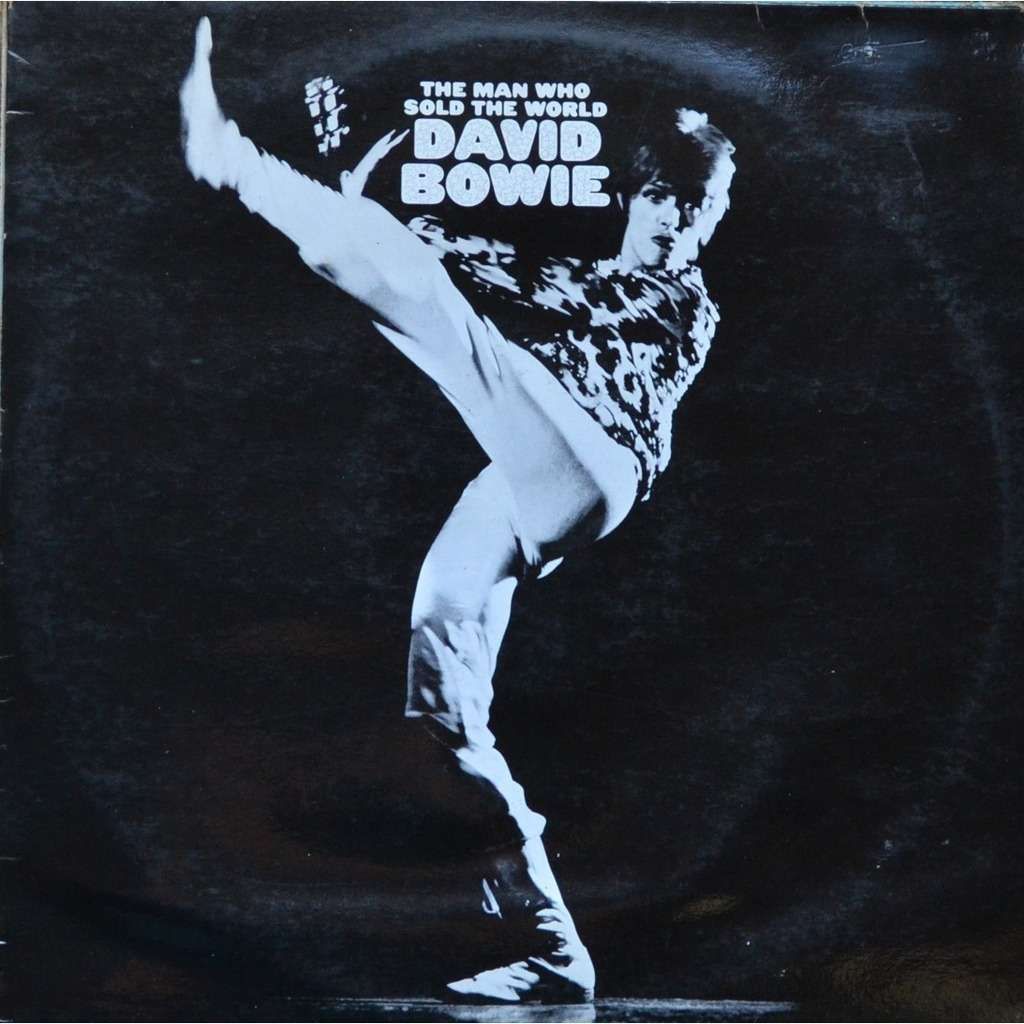 Traduction en français des paroles de la chanson :
French translation of the song's lyrics :
David Bowie - After All
Veuilles leur faire un croc-en-jambe en douceur, oh bon dieu
Il n'y a pas de quoi se fâcher, nous sommes si petits, oh bon dieu
Nous nous sommes peinturlurés et nous revêtons de pensées célestes
Du paradis
Mais ils croient que nous gardons une boule mystérieuse
N'y en a-t-il pas un pour les inviter
Ce ne sont que des enfants plus grands, c'est tout, après tout
L'homme est un obstacle, triste comme le clown, oh bon dieu
Alors n'accorde d'importance à rien, et il ne te décevra pas, oh bon dieu
D'aucuns marchent ensemble et les autres vont seuls
Bien seuls
D'autres courent, les plus petits rampent
Mais il en est qui sont assis en silence
Ce ne sont que des enfants plus âgés
C'est tout, après tout
Je chante avec impertinence, colorant de fugaces cordes, avec mes mots
J'ai pris de ton temps et m'excuse d'avoir appelé
Mais me vint juste la pensée : nous ne sommes les enfants de personne
Pas du tout, après tout
Vis jusqu'à ta renaissance et fais selon ton envie, oh bon dieu
Oublie tout ce que j'ai dit, veuilles ne pas m'en tenir rigueur, oh bon dieu
Après tout, après tout.
Toutes mes traductions des chansons de David Bowie,
ainsi que de sa nouvelle dystopienne dans Outside :

http://www.rocktranslation.fr/tag/david%20bowie/
David Bowie - After All
Please trip them gently, they don't like to fall, Oh by jingo
There's no room for anger, we're all very small, Oh by jingo
We're painting our faces and dressing in thoughts from the skies,
From paradise
But they think that we're holding a secretive ball.
Won't someone invite them
They're just taller children, that's all, after all
Man is an obstacle, sad as the clown, Oh by jingo
So hold on to nothing, and he won't let you down, Oh by jingo
Some people are marching together and some on their own
Quite alone
Others are running, the smaller ones crawl
But some sit in silence, they're just older children
That's all, after all
I sing with impertinence, shading impermanent chords, with my words
I've borrowed your time and I'm sorry I called
But the thought just occurred that we're nobody's children At all, after all
Live till your rebirth and do what you will, Oh by jingo
Forget all I've said, please bear me no ill, Oh by jingo
After all, after all.