"Jane est une référence à Mary Jane (Marijuana) et S. Piddy en est une au speed (amphétamines). Le sens de la chanson peut être attribué aux vies de chaque personne qui a gâché sa jeunesse et ses rêves à cause de ses addictions. C'est pourquoi on peut y voir des similarités avec la vie de Janis Joplin. Simple coïncidence selon moi. De plus, ces paroles ne s'appliquaient pas seulement aux dépendants aux drogues, mais peuvent comprendre un grand nombre de gens, car il est question ici principalement de gâcher sa vie et de regretter tout ce que à coté de quoi vous êtes passé, et ce que vous n'avez pas pu réussir à faire. Il s'agit de faire face à la mort, l'addiction et au vide existentiel. Même en mettant de coté les drogues, beaucoup de gens trouvent un écho personnel dans ces paroles car ils ont vécu des périodes de dépendance, de perte d'espoir, et le fait de ressasser ce qui aurait pu être."

Ceci est un extrait de l'excellente possible interprétation de ce que cette chanson a bien pu vouloir signifier, proposée sur le blog "blog.sugarman.org" (https://blog.sugarman.org/2012/07/24/who-is-jane-s-piddy-brian-currin/) par un internaute qui a posté son commentaire 2019, en réponse à un post arguant que la chanson ne parlait que de Janis Joplin.
"You're a loser, a rebel, a cause without" fait écho au film Rebel Without A Cause (La Fureur De Vivre).
A paru dans son premier album en 1970, Cold Fact.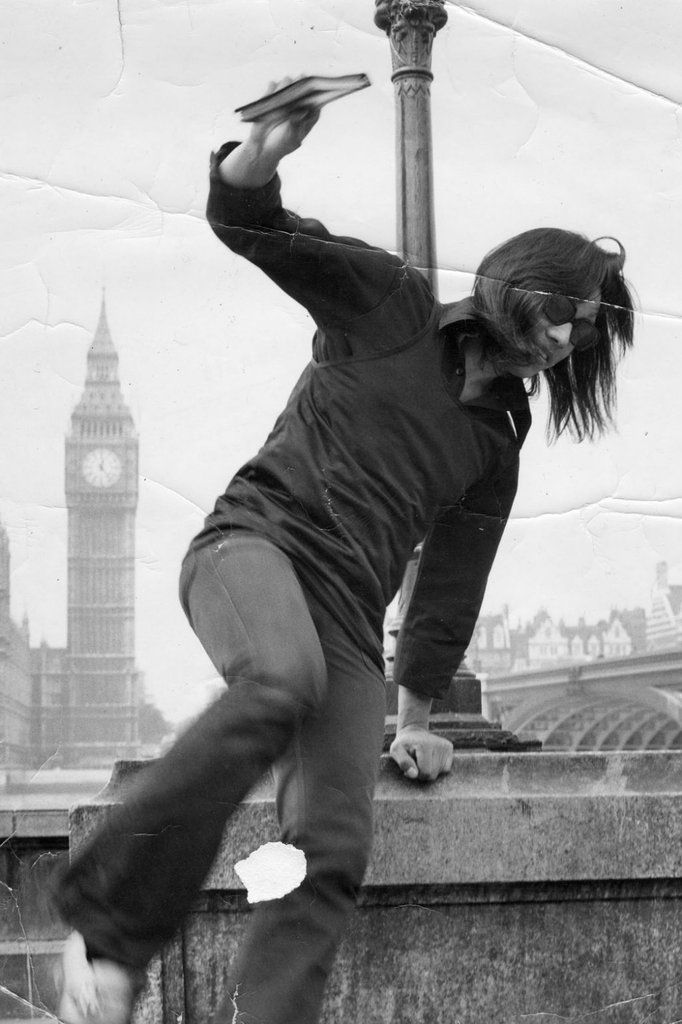 "Jane is a reference to Mary Jane (Marijuana) and S. Piddy is a reference to the drug known as speed. This entire song's meaning can be attributed to the lives of every single person who has wasted their youth and their dreams away through their addictions. That is why you can find similarities to Janis Joplin's life. Entirely coincidental in my book. Furthermore, this song not only applies to drug addicts, but can encompass a larger array of people, as it is mostly about wasting your life away and regreting everything you have missed and you have not been able to achieve. It is about facing death, addiction and existential emptyness. Even excluding the drug aspect, many people can relate to this song's lyrics, as they experience addiction, loss of hope and thoughts of what could have been."

The above is the excellent foray into what the song could mean; it appears on the blog "blog.sugarman.org" (https://blog.sugarman.org/2012/07/24/who-is-jane-s-piddy-brian-currin/) and was written by a contributor who posted this comment in 2019, as he counter-argued to someone who saw this song as being solely related to Janis Joplin :
"You're a loser, a rebel, a cause without" is kind of wrongwording the title of the film "Rebel Without A Cause". (wrongwording is a neologism of mine, no copyrights attached, mate).
Released in his 1970 first album, Cold Fact.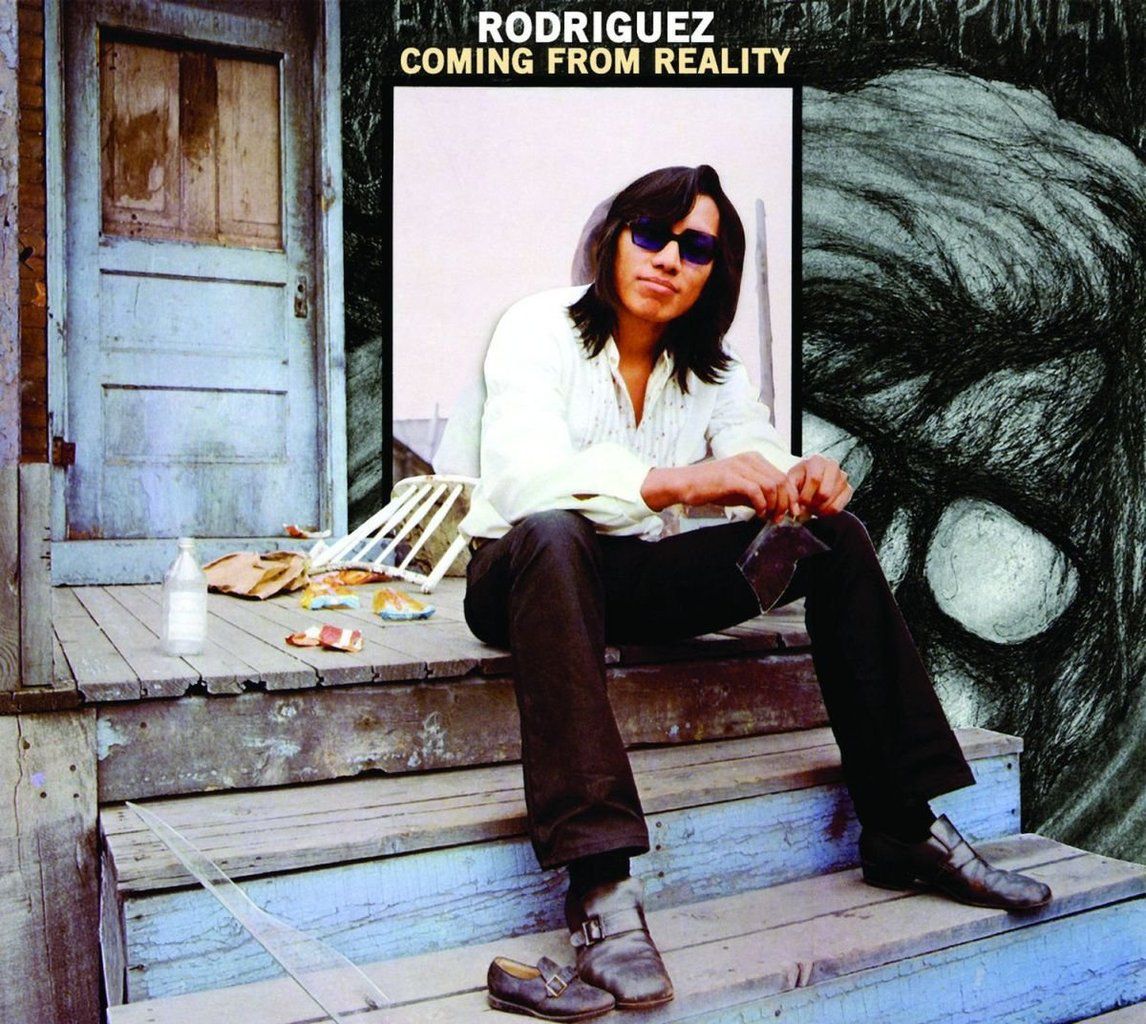 SIXTO RODRIGUEZ - JANE S. PIDDY

Te voilà assis et te croyant en danger
Le bouffon de la cour des moqueries
Prétend qu'il n'y a pas de remède avéré
Retourne dans ta chambre, tes yeux rivés au mur
Car tu n'as personne à écoûter ni personne à appeler

Et tu me trouves curieux

A la dérive, te noyant dans une mer pourpre de doute
Tu voudrais l'entendre dire qu'elle t'aime
Mes ces mots ne vont pas à sa bouche
T'es un loser, un rebelle sans une cause
Mais ne me croies pas sans coeur
Rosemary dansant, la soeur Ruth disparaissant
Ce n'est juste que ton appétit jaune
Qui t'étouffer à vouloir manger la vérité
Tu renonçais, irradiais, enterrais ton rêve de jeunesse
Et je ne peux en être jaloux
Allez, tu vas continuer avec ton nez tant épaté
Frappant à cette porte qui dit Fais vite entre donc
Mais d'assurance tu t'en fous car tu es déjà mort
Et tu ne peux pas être sérieux
Je vois mon reflet dans les larmes d'agonie de mon père
Le vent a fondu lentement, San Francisco disparaît
Junkies du LSD, lits défaits et vous les reines de Woodward
Je sais que tu es seul
Je sais que tu es seul
Je sais que tu es seul...

Merci du temps que tu as pris
Et tu peux me remercier du mien
Et après que tout ça soit dit
Laisse tomber.

Arrète, mec.
SIXTO RODRIGUEZ - JANE S. PIDDY

Now you sit there thinking feeling insecure
The mocking court gesture (jester) claims there is no proven cure
Go back to your chamber, your eyes upon the wall
'Cos you got no one to listen, you got no one to call
And you think I'm curious
Drifting, drowning in a purple sea of doubt
You wanna hear she loves you,
but the words don't fit the mouth
You're a loser, a rebel, a cause without
But don't think me callous
Dancing Rosemary, disappearing sister Ruth
It's just your yellow appetite
that has you choking on the truth
You gave in, you gave out, outlived your dream of youth
And I can't get jealous
So go on, you'll continue with your nose so open wide
Knocking on that door that says Hurry come inside
But don't bother to buy insurance 'cos you've already died
And you can't be serious
I saw my reflection in my father's final tears
The wind was slowly melting, San Francisco disappears
Acid heads, unmade beds, and you Woodward world queers
I know you're lonely
I know you're lonely
I know you're lonely...

Thanks for your time
And you can thank me for mine
And after that's said
Forget it.
Bag it, man