Melody Nelson is the concept album this song appeared on in 1971. Gee, almost fifty years ago. All songs are about his musical muse Melody Nelson. On the sleeve and in real life, Jane Birkin. This song has a muted style describing a secret Parisian hotel that would be ideal for trysts.



Serge Gainsbourg with his wife Jane Birkin, who is on the cover of his Melody Nelson album, with their daughter Charlotte, who would later cover this song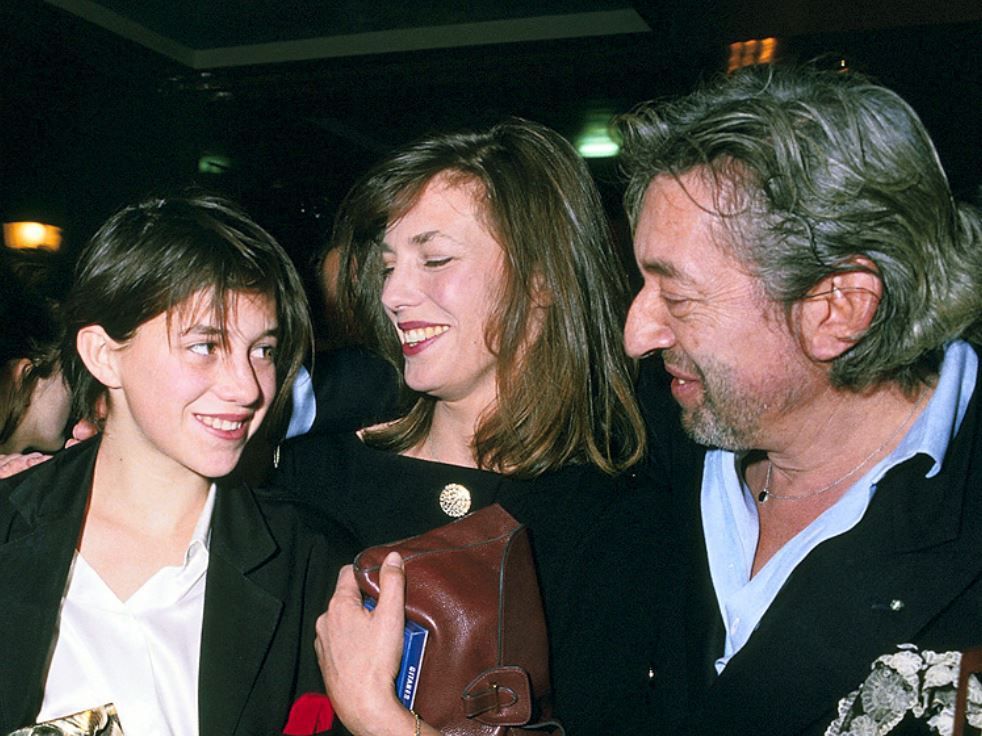 Find below covers by Charlotte Gainsbourg, Rita Mitsouko, Benjamin Biolay and Mike Harvey (in English, the bugger has not quite waited for me to translate the song ;-)).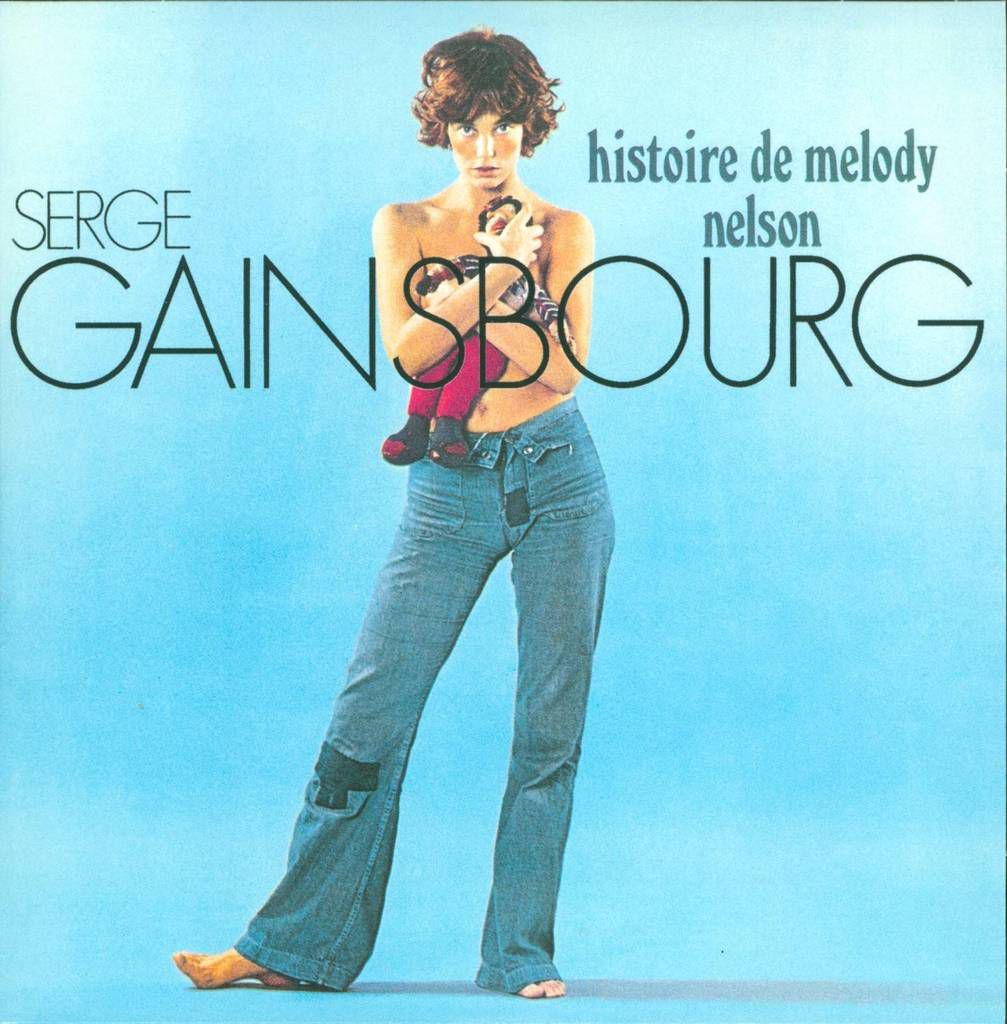 Serge Gainsbourg - The Hôtel Particulier
At number fifty-six, seven, eight, no matter
On the X street, if you are to knock on the door
First one tap, then three more, you are whisked in
On your own or even if there are two of you
A maid, without uttering a word, goes before you
Endless stairs and corridors follow one another
Adorned with baroque bronzes, golden cherubs
With Aphrodites and with Salomés
When available, do ask for number forty-four
It is the room that here they name Cleopatra's
Of which the rococo-styled bed collumns
Represent negroes carrying torches
Between these naked slaves cut out in ebony
Who shall be the mute witnesses of this scene
Whilst above us we are reflected in a mirror
Slowly I hug Melody close.





My other English translations of Serge Gainsbourg :

http://www.rocktranslation.fr/tag/gainsbourg/



My other English translations of French songs :

http://www.rocktranslation.fr/tag/french/
Serge Gainsbourg - L'hôtel Particulier
Au cinquante-six, sept, huit, peu importe
De la rue X, si vous frappez à la porte
D'abord un coup, puis trois autres, on vous laisse entrer
Seul et parfois même accompagné.
Une servante, sans vous dire un mot, vous précède
Des escaliers, des couloirs sans fin se succèdent
Décorés de bronzes baroques, d'anges dorés,
D'Aphrodites et de Salomés.
S'il est libre, dites que vous voulez le quarante-quatre
C'est la chambre qu'ils appellent ici de Cléopâtre
Dont les colonnes du lit de style rococo
Sont des nègres portant des flambeaux.
Entre ces esclaves nus taillés dans l'ébène
Qui seront les témoins muets de cette scène
Tandis que là-haut un miroir nous réfléchit,
Lentement j'enlace Melody.