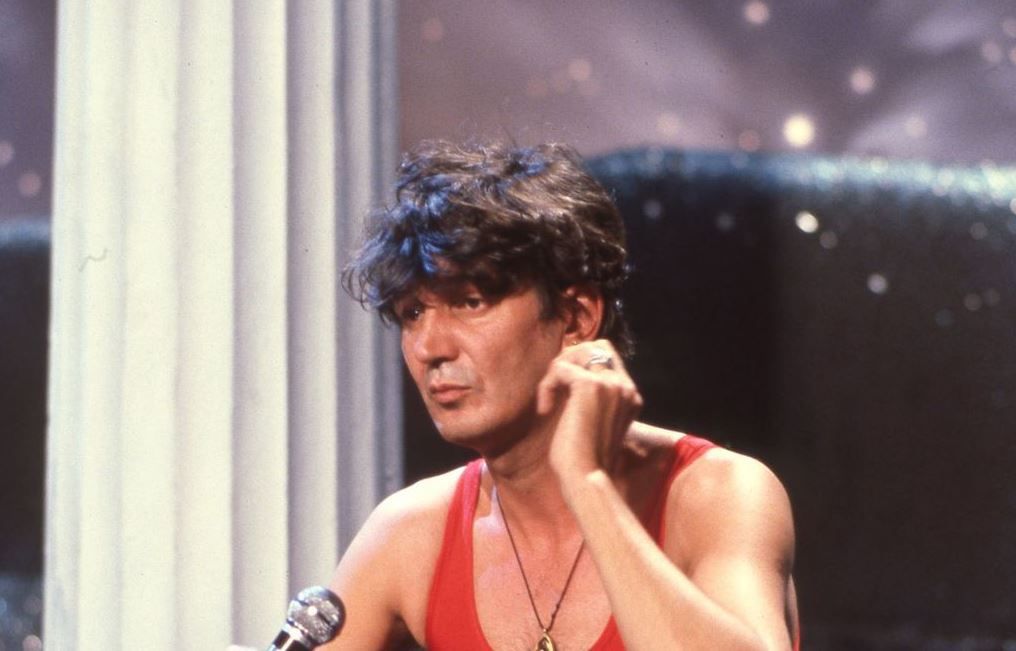 I am translating here this Jacques Higelin song as I wish to convey to English readers the beauty of French rock poetry. Of course you'd know about Rimbaud, Verlaine, Baudelaire and the English translation of their works. Well Higelin has been at the forefront of French rock, and his poetic words are here bestowed upon you. This was recorded in 1977 in the Château d'Hérouville studio (while Iggy Pop was recording "The Idiot" in the same place with David Bowie producing) and has been released in early 1978 in the album called No Man's Land.
Needless to say (why should people write that really ?), L in French (as in English BTW) is pronouced "elle", so the letter symbolises the Woman.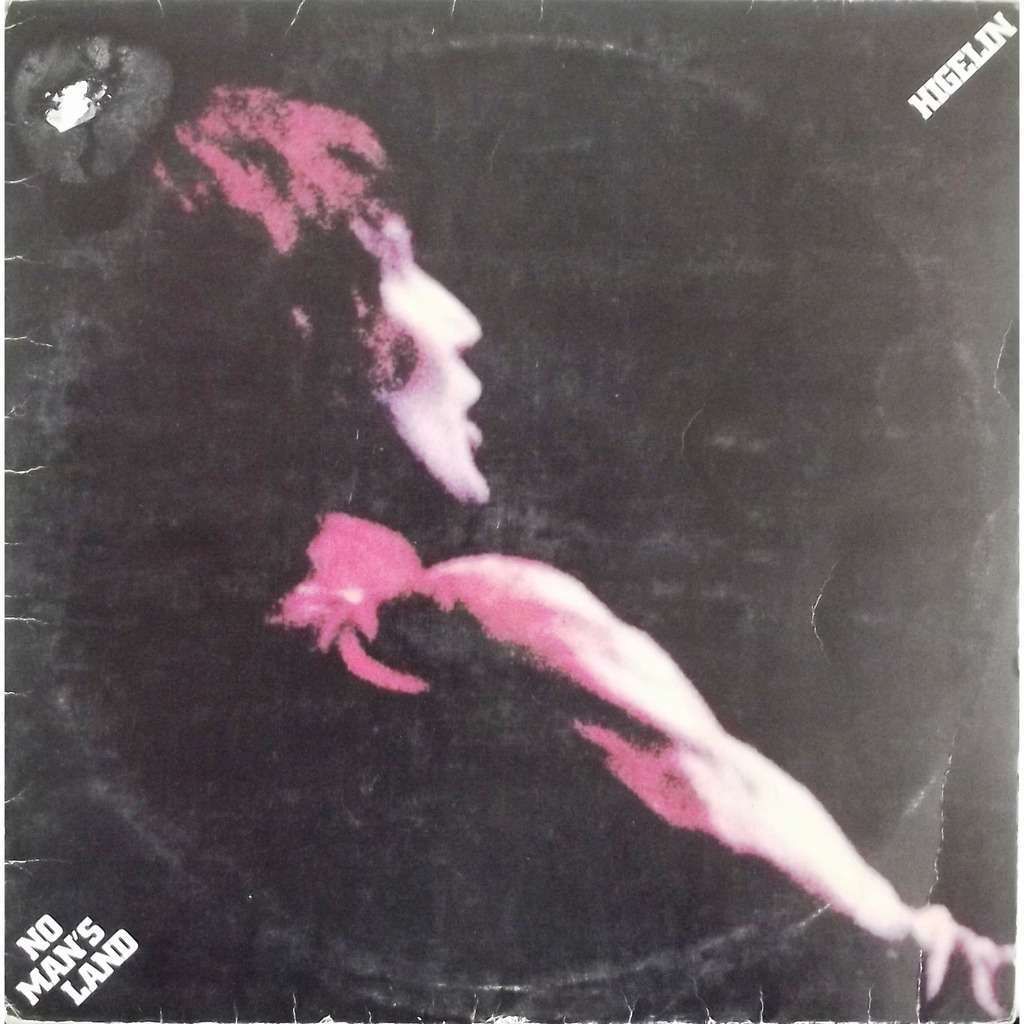 Jacques Higelin - L As In Beauty
You are the unaware-of-itself beauty
Forgotten in the dawn of time
Deep in its treasure island
And who waits upon the conqueror
Who will release you from the fate
Cast upon you by the barren ones
You are the beauty that is assaulted
When it appears in the bright open air
Forsaking its riches to those deprived of love
Without ever expecting in return the semblance of a stroke
You are the disobedient beauty, rebellious like a child's wail
Who waves her lust for life to the living dead masses
Against the violence of their foolishness
You are the flamboyant beauty that reddens the morning sky
Like blood on the blouse of the executioner or of the assassin
You are the beauty I adore
For it taught me to love
And to understand the ugliness
That is the mirror
Where I can gaze upon
My truth.



My other English translations of Jacques Higelin :

http://www.rocktranslation.fr/tag/higelin/



My other English translations of French songs :

http://www.rocktranslation.fr/tag/french/
Jacques Higelin - L Comme Beauté
Tu es la beauté qui s'ignore
Oubliée dans la nuit des temps,
Au fond de son île au trésor
Et qui attend le conquérant,
Qui te délivrera du sort
Où t'on jeté les impuissants.
Tu es la beauté qu'on agresse
Quand elle se montre au grand jour
En abandonnant ses richesses aux déshérités de l'amour,
Sans jamais attendre en retour le semblant d'une caresse.
Tu es la beauté insoumise, rebelle comme un cri d'enfant
Qui brandit sa rage de vivre face à la masse des morts vivants,
Sous la violence de leurs bêtises.
Tu es la beauté flamboyante qui rougit le ciel au matin
Comme le sang sur la chemise du bourreau ou de l'assassin.
Tu es la beauté que j'adore
Car elle m'a appris à aimer
Et à comprendre la laideur,
Qui est le miroir
Où je peux contempler,
Ma vérité !