Down by the Water est une chanson de PJ Harvey dans son album To Bring You My Love en 1995.

Down by the Water is a PJ Harvey song in her 1995 album, To Bring You My Love.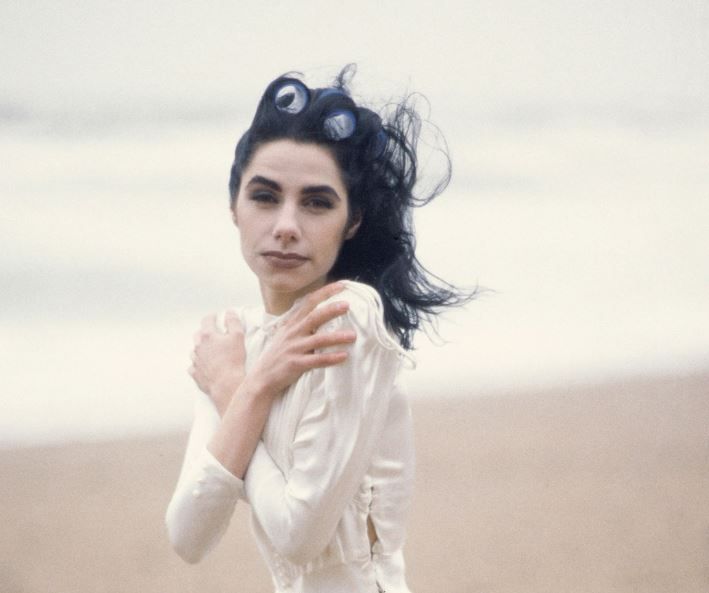 Much has been made of the lyrics meaning. Some reckon they mean Polly Jean Harvey must have had a daughter which she'd drowned. Not the case. She was a bit reluctant to release the track at first actually. Some others, should an interpretation be forcibly posted on these words, assume she refers to her younger self losing her virginity. Could be.

Post your take on it in the comments, if you will.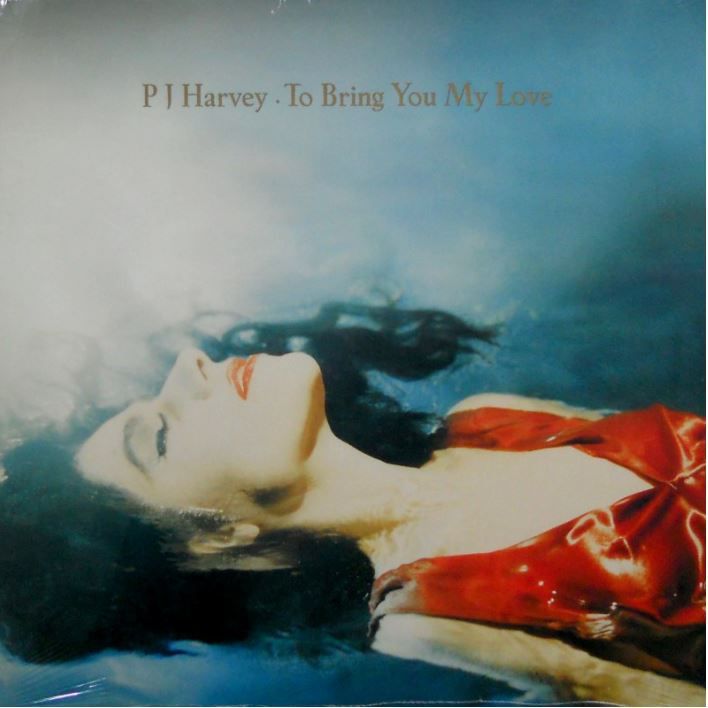 Ces paroles ont donné lieu à un débat quant à leur sens. D'aucuns pensent que Polly Jean Harvey a dû avoir une fille qu'elle aurait noyé. C'est pas le cas. Au début elle était d'ailleurs un peu réticente à sortir ce titre. D'autres, si tant est que l'on dusse absolument plaquer un sens sur ces mots, supposent qu'elle évoque sa propre personne quand elle a perdu sa virginité. Possible.

Postez votre point de vue sur la question en commentaires.
Scroll down to reach the clip, a live version, and a cover by Headphone.
Vous trouverez plus bas la vidéo de la chanson, une version live et une reprise de Headphone.
PJ Harvey - Au Bord De L'Eau
J'ai perdu mon cœur
Sous le pont
A cette petite fille
Qui est tant pour moi
E maintenant je geins
Et maintenant je braille
Jamais elle ne saura
Ce que je viens de trouver
Cette fille aux yeux bleus
Elle a dit "assez"
Cette fille aux yeux bleus
Est devenue putain aux yeux bleus
Au bord de l'eau
Je prends sa main
Pareille à ma fille
Je la reverrai
Viens moi en aide Jésus
Viens à travers cette tempête
Je devais la perdre
Pour lui faire mal
Je l'ai entendu gémir
Je l'ai entendu brailler
Ma belle enfant
Que je ramène à la maison
Petit poisson, gros poisson, nageant dans l'eau
Reviens-là, man, rends-moi ma fille
Petit poisson, gros poisson, nageant dans l'eau
Reviens-là, man, rends-moi ma fille.
PJ Harvey - Down by the Water
I lost my heart
Under the bridge
To that little girl
So much to me
And now I moan
And now I holler
She'll never know
Just what I found
That blue eyed girl
She said "no more"
That blue eyed girl
Became blue eyed whore
Down by the water
I took her hand
Just like my daughter
I'll see her again
Oh help me Jesus
Come through this storm
I had to lose her
To do her harm
I heard her holler
I heard her moan
My lovely daughter
I took her home
Little fish, big fish, swimming in the water.
Come back here, man, gimme my daughter.