This Must Be the Place (Naive Melody) is a song by the Talking Heads released in 1983 for their album Speaking In Tongues.

This Must Be the Place (Naive Melody) est une chanson des Talking Heads écrite en 1983pour leur album Speaking In Tongues.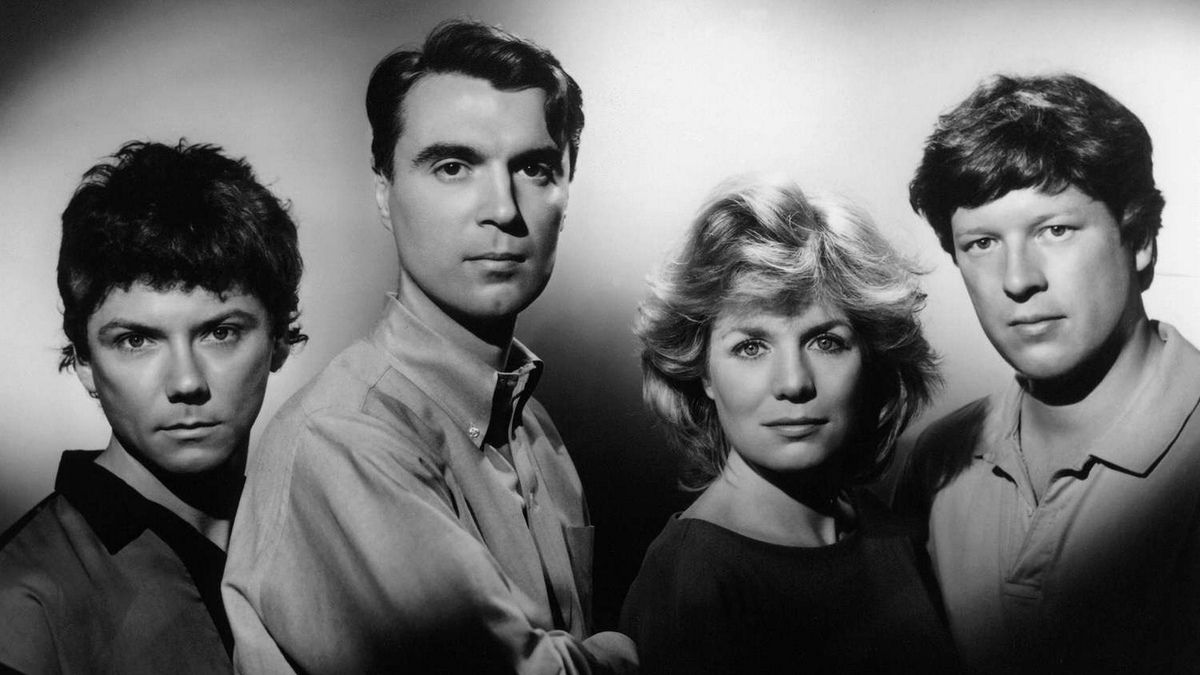 David Byrne, who wrote the lyrics, once said : "That's a love song made up almost completely of non sequiturs, phrases that may have a strong emotional resonance but don't have any narrative qualities. It's a real honest kind of love song. I don't think I've ever done a real love song before. Mine always had a sort of reservation, or a twist. I tried to write one that wasn't corny, that didn't sound stupid or lame the way many do. I think I succeeded; I was pretty happy with that."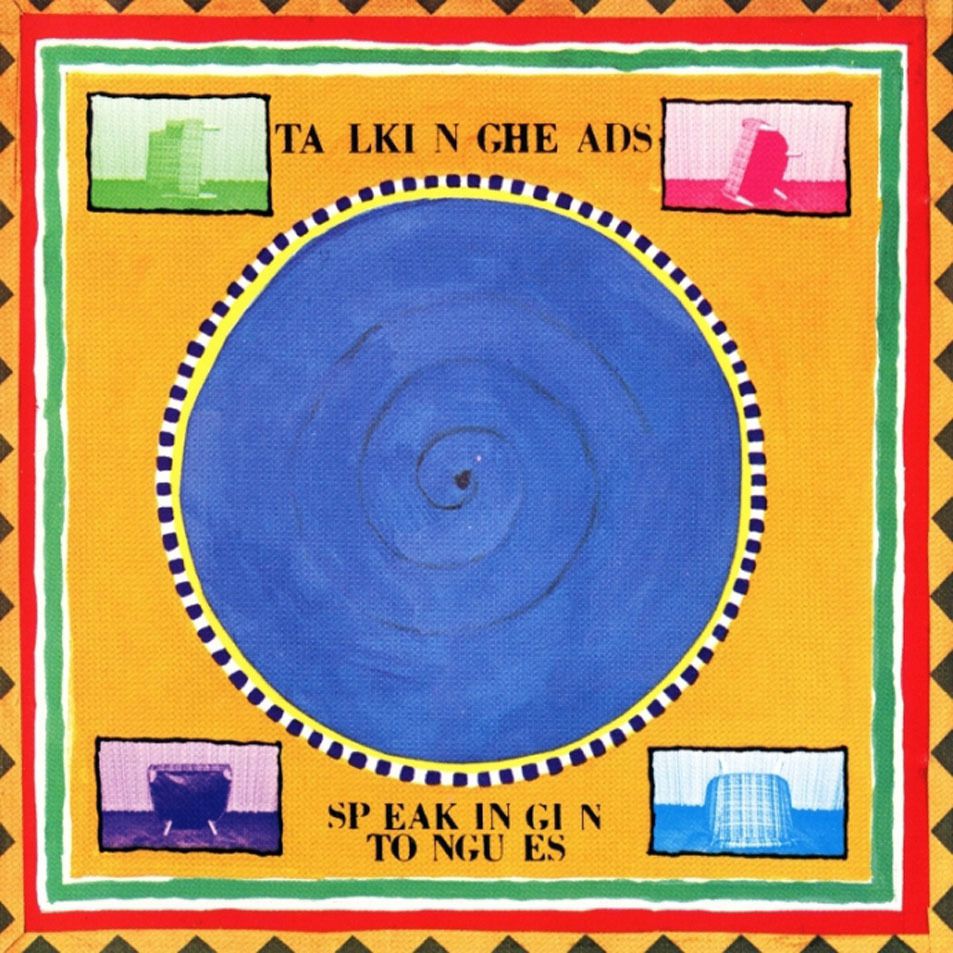 Talking Heads – Ça Doit Être Là Que Ça Se Passe
Ç'est à la maison que je veux être
Viens me chercher et me faire changer d'avis
Je me sens indifférent, né avec un cœur fragile
Je suppose que je devrais m'amuser
Moins on en dit mieux c'est
Improvise au fur et à mesure
Les pieds sur terre, la tête dans le ciel
Ça va, je sais que rien ne cloche, rien
Oh! j'ai tout mon temps
Oh! la lumière émane de tes yeux
Et tu te tiens là à mes côtés
J'aime le temps qui s'égrène
Pour l'argent jamais, pour l'amour toujours
Couvre-toi et dis bonne nuit, dis bonne nuit
Ç'est à la maison que je veux être
Mais je suppose que j'y suis déjà
Je rentre, elle déploie ses ailes
Je suppose que ça doit être là que ça se passe
Je ne peux faire la part des choses
Je te trouve, ou me trouves-tu ?
Il fut une époque avant notre naissance
Si on te demande, c'est là que je serai, que je serai
Nous dérivons ça et là
Chante-moi au visage
De toutes les différentes sortes de gens
Tu as un visage particulier
Je ne suis qu'un animal cherchant une maison
Et à partager le même endroit pour une minute ou deux
Et tu m'aimes jusqu'à ce que mon coeur s'arrête
M'aimes jusqu'à ce que je sois mort
Des yeux qui irradient
Des yeux qui voient en toi
Cachent ces zones vides
Frappe-moi sur ma tête ooh !

Talking Heads – This Must Be the Place (Naive Melody)
Home is where I want to be
Pick me up and turn me around
I feel numb, born with a weak heart
I guess I must be having fun
The less we say about it the better
Make it up as we go along
Feet on the ground, head in the sky
It's okay, I know nothing's wrong, nothing
Oh! I got plenty of time
Oh! You got light in your eyes
And you're standing here beside me
I love the passing of time
Never for money, always for love
Cover up and say goodnight, say goodnight
Home, is where I want to be
But I guess I'm already there
I come home, she lifted up her wings
I guess that this must be the place
I can't tell one from the other
I find you, or you find me?
There was a time before we were born
If someone asks, this is where I'll be,
where I'll be oh!
We drift in and out
Oh! Sing into my mouth
Out of all those kinds of people
You got a face with a view
I'm just an animal looking for a home and
Share the same space for a minute or two
And you love me till my heart stops
Love me till I'm dead
Eyes that light up
Eyes look through you
Cover up the blank spots
Hit me on the head I got ooh!