Manic Depression est une chanson du Jimi Hendrix Experience dans son album Are You Experienced ? en 1967.

Manic Depression is a Jimi Hendrix Experience song in his album Are You Experienced ? in 1967.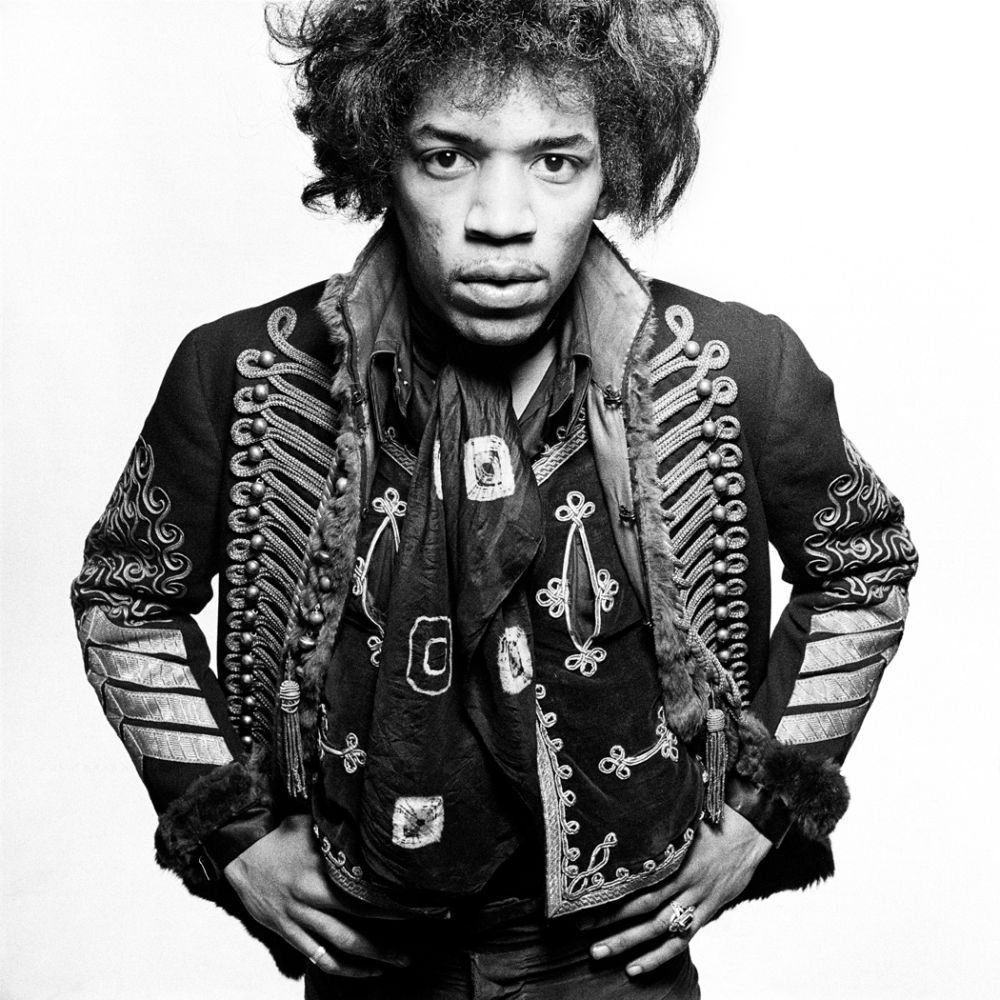 Le sens des paroles est qu'il souffrait de tendances bipolaires et aurait aimé pouvoir faire l'amour à la musique. Pour ce qui est de la bipolarité, on peut supposer que le succès, l'alcool et les drogues ont contribué à ces troubles.

Pour ce qui est de faire l'amour à la musique, mon opinion est que personne n'a jamais réussi à autant s'en rapprocher.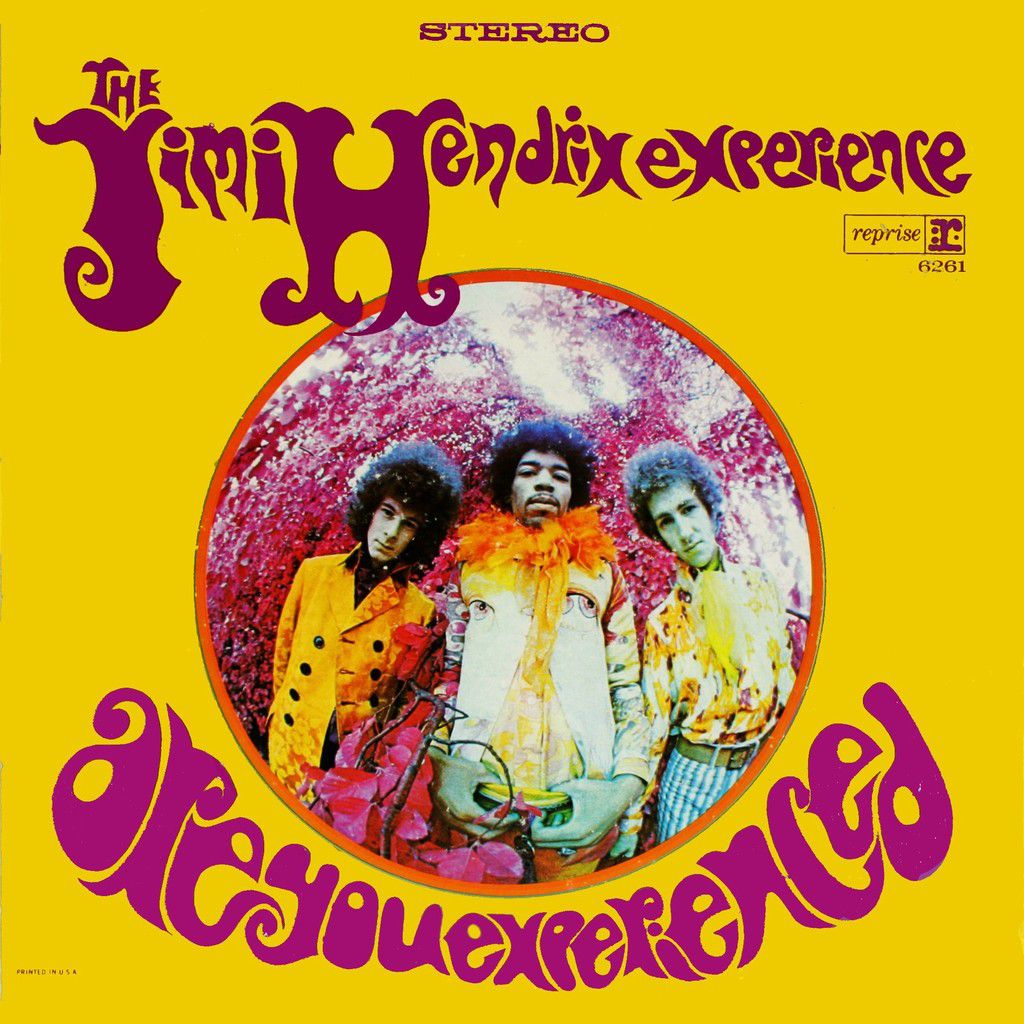 The song meaning is that he had some traits of bipolarity, and that he wished he couls make love to music. First point : it is likely fame, alcohol and drugs were an aggravating factor.

As fas as making love to music is concerned, my take on it is that no one has ever been as close as he was to do it.



Jimi Hendrix – Bipolarité
La bipolarité atteint mon âme
Je sais ce que je veux
Mais je ne sais pas comment
M'y prendre pour l'obtenir
Une sensation, une douce sensation
Glisse de mes doigts, de mes doigts
La bipolarité a conquis mon âme
Femme en vain si bienveillante
Tu fais l'amour
Tu défais l'amour
C'est la même chose quand…
Quand tout est fini

Musique douce musique
J'aimerais pouvoir caresser, caresser
La bipolarité met un foutoir frustrant
Je crois que je vais m'éteindre
Et aller sombrer

Ça ne sert à rien que je traîne là
Oh, je dois aller te rejoindre.



version studio :
Jimi Hendrix – Manic Depression
Manic Depression's touching my soul,
I know what I want,
but I just don't know how to go about getting it.

Feeling, sweet feeling
drops from my finger, fingers
Manic Depression's captured my soul.

Woman so willing the sweet cause in vain,
you make love,
you break love,
it's-a all the same when it's...
when it's over.

Music sweet music,
I wish I could caress, caress, caress.
Manic Depression's a frustrating mess.
Well, I think I'll go turn myself off an' go on down.

Really ain't no use me hanging around.
Oh, I gotta see you.