Little Wing est une chanson de l'album Axis : Bold As Love de Jimi Hendrix en 1967.

Little Wing is a song from the Axis : Bold As Love LP Jimi Hendrix released in 1967.






"Little Wing est à propos des jolies groupies que je rencontre parfois," disait Jimi. "Et ces jolies filles viennent et te divertissent vraiment. Tu tombes vraiment amoureux d'elles car c'est le seul amour que tu puisses avoir. Ce n'est pas toujours physique, ce n'est pas juste une de es occasions. Elles te disent vraiment quelque chose, et te livrent différents éléments de leur moi intérieur."


"Little Wing is like one of these beautiful girls that come around sometimes," explained Jimi. "And these beautiful girls come around and really entertain you. You do actually fall in love with them because that's the only love you can have. It's not always the physical thing. It's not one of those scenes. They actually tell you something. They release different things inside themselves."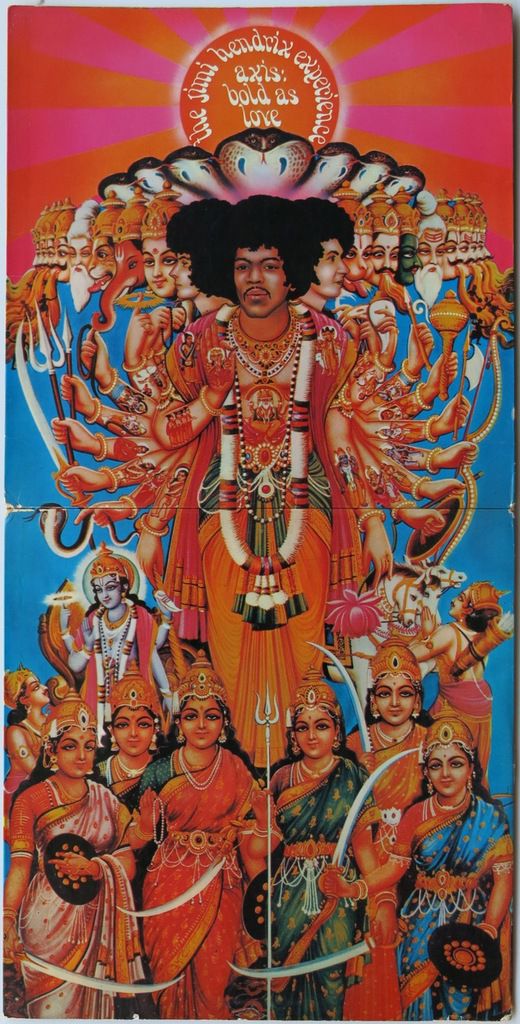 Jimi Hendrix - Petite Aile
La voilà qui marche parmi les nuages
Avec l'esprit tel un cirque qui a libre cours
Papillons, zèbres et rayons de lune
Et contes de fée
C'est tout ce à quoi elle pense
Se laissant emporter par le vent
Quand je suis triste, elle vient vers moi
Avec mille sourires
Qu'elle me donne gratuitement
Tout va bien, me dit-elle, tout va bien
Prends tout ce que tu veux de moi
Tout ce que tu veux
Continue à voler petite aile.
London Live Version :
Jimi Hendrix - Little Wing
Well, she's walking through the clouds,
With a circus mind that's running wild,
Butterflies and Zebras,
And Moonbeams and fairy tales.
That's all she ever thinks about.
Riding with the wind.
When I'm sad, she comes to me,
With a thousand smiles she gives to me free.
It's alright, she says it's alright,
Take anything you want from me,
Anything.
Fly on little wing.